If you're going to be away from grocery stores for more than a few days, boxed milk can be a lifesaver! It's widely available in developing countries where there's less refrigeration, but you can get it in many stores in the US — if you know what to look for!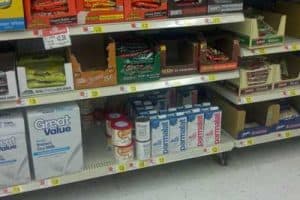 I took this photo just a couple of days ago at my local Walmart Supercenter and I've bought boxed milk at other Walmarts across the country when we've taken some extended camping trips. It's typically in the baking aisle, of all places! I've also seen it in various other chain groceries and even once in a convenience store along the ICW.
So what's so great about boxed milk? Well, you'll notice that it's on regular shelves. It doesn't have to be refrigerated until you open it. Unopened, it's good at least three months — and I've used some that was over 6 months old with no problems.
Use it just as you would regular milk — which is what it is, except that it's been ultrapasteurized and packaged in a TetraPak, which totally prevents air getting to it.
Back in the days before Dave developed his milk allergy, I used boxed milk 100% of the time on the boat. We used it on our morning cereal and in cooking. Dave occasionally drank a glass with a sandwich. Some people say they notice a slight difference in the taste when just drinking it; Dave didn't. And I never noticed any difference in cooking or on my cereal.
You can store the boxes just about anywhere — we had some very shallow lockers behind the settees that were just perfect for stacking these in. They fit into lots of other small spaces — just make sure to remember where you've stashed them all.
Here in the US, almost all the boxed milk I've found has been the Parmalat brand, available in 2% and whole milk. In Mexico and Central America, there were numerous brands available and Nestle made a skim milk called Svelty.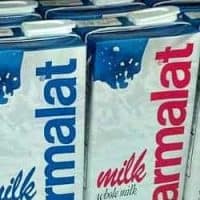 The tops shown in the photo are the most common. You flip the plastic back and pull a foil tab off to open the box, then flip the plastic top back to close it — it sort of clicks into place. On a boat, though, that little plastic flip top can easily jostle open in the refrigerator or cooler. If you're going to be in fairly protected conditions, you can just put a piece of duct tape over the top; I usually transferred the milk to a old clean juice bottle with a screw top.
In Mexico, we sometimes ran into boxes that were just "cut to open" and these had to be put into another bottle to store. Occasionally, we'd find boxed that had a screw cap on them — although these usually cost a little more and were harder to store since the caps protruded.
Before opening a new box, be sure to shake it up well in case any of the milk solids have settled. And then just use as you would any other milk!
Need More Help? Whether you have no refrigerator or a tiny one, the information in The Boat Galley Guide to Storing Food without Refrigeration (229 pages) lets you have great meals, using fresh food, on your next camping or boating adventure. Instead of spending a fortune on freeze-dried meals in a bag, spend just $15 (or less!) and have fresh fruit and vegetables, meat, milk, eggs, cheese, sour cream and everything else you need for delicious, satisfying meals. Learn more.
Pin it now! Save it for later!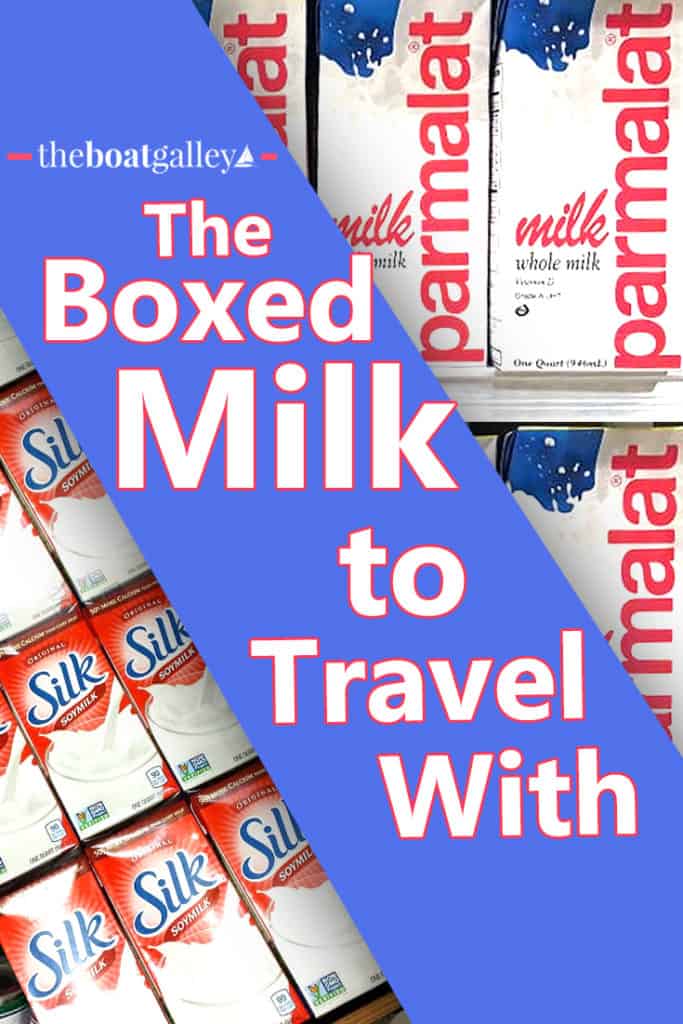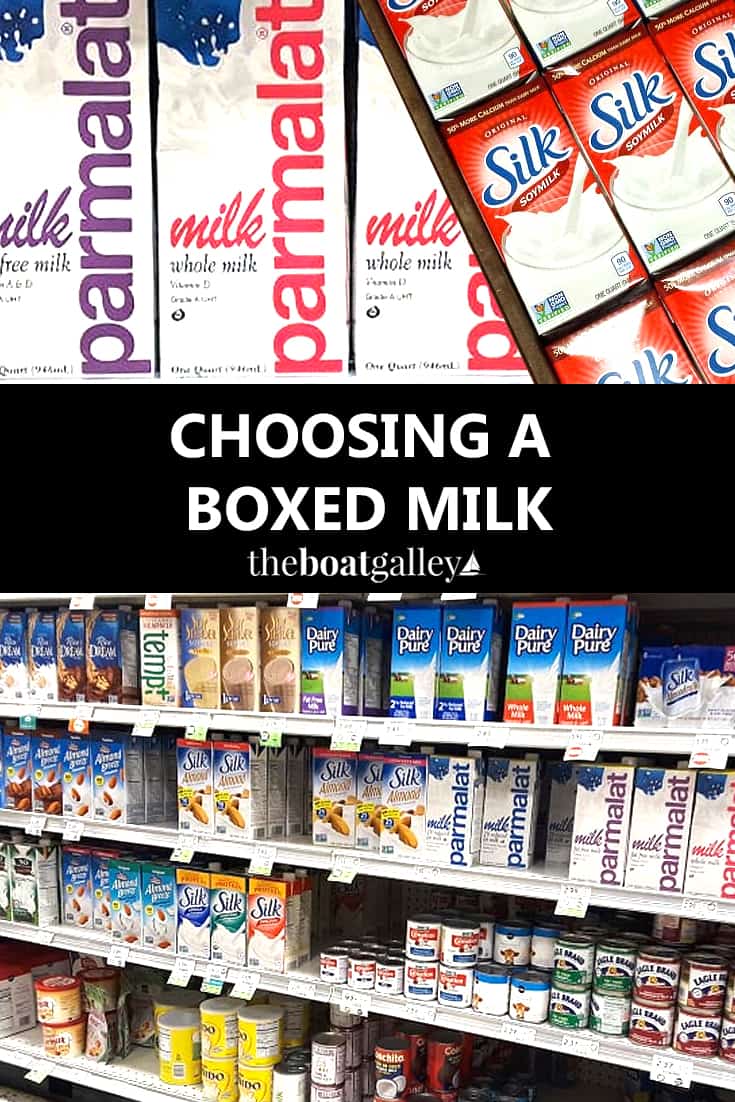 Some links above (including all Amazon links) are affiliate links, meaning that I earn from qualifying purchases. Learn more.