I have a few tricks to help you eat well underway without taking up too much room in your fridge. They're even better if you don't have a refrigerator at all.
Links:
Ova-Easy Egg Crystals (Amazon)
Media Crema (Amazon)
"Good" Powdered Milk  (Amazon)
Prefer to read? Check out Reducing What You Store In The Refrigerator.


Sponsor: Marmara Imports. Their hand loomed, fair trade, organic cotton Turkish towels are highly absorbent, dry quickly, fold flat and are soft and luxurious: perfect for life aboard! Use coupon code Podcast10 for 10% off any order of $40 or more. Marmaraimports.com: more than a towel.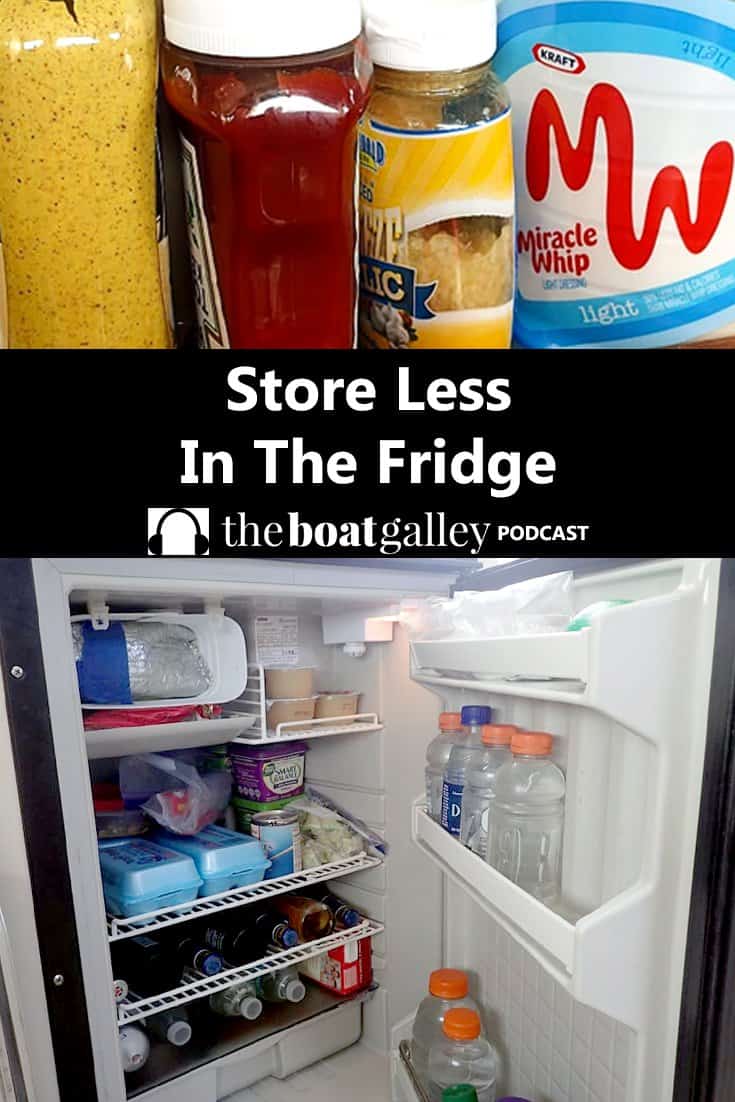 Making Boat Life Better
Some links in this article (including all Amazon links) are affiliate links, meaning that we earn from qualifying purchases.