Main Content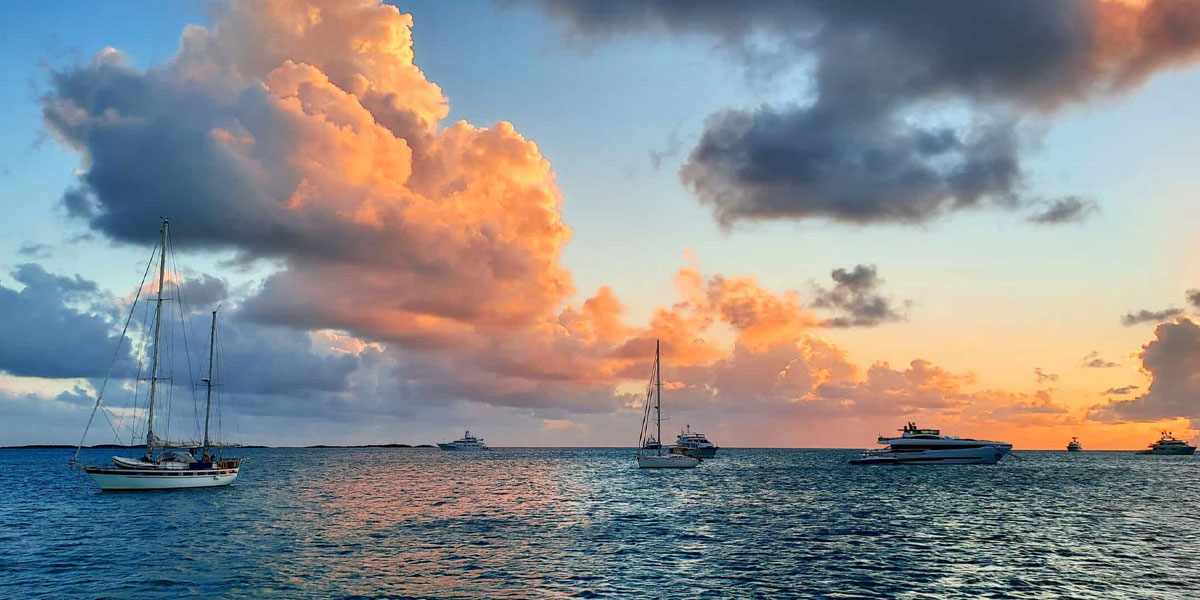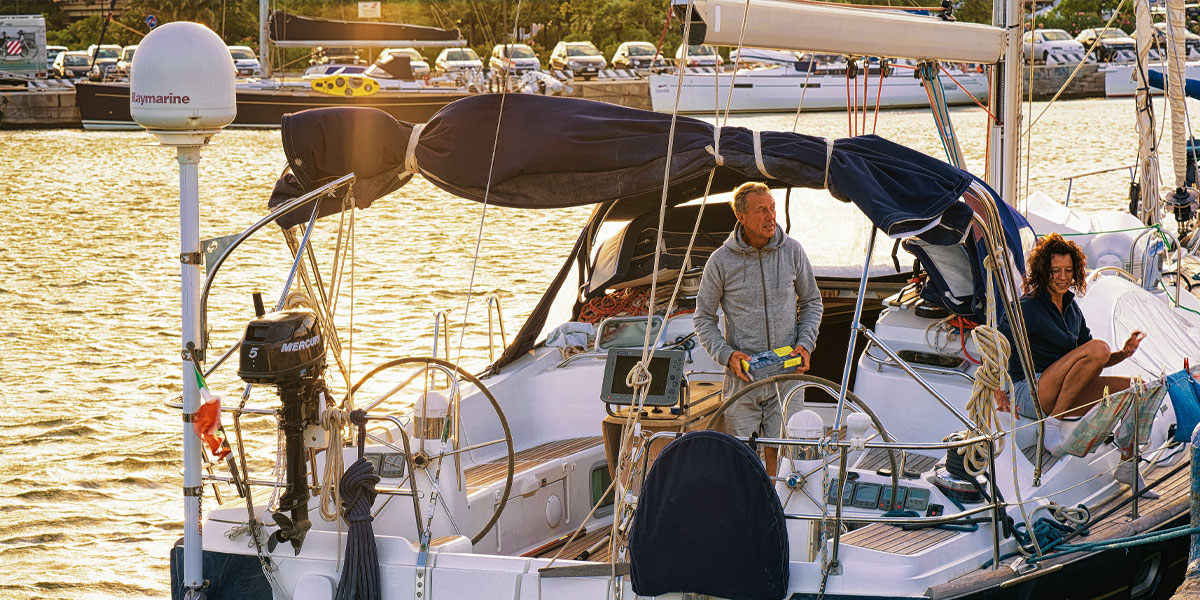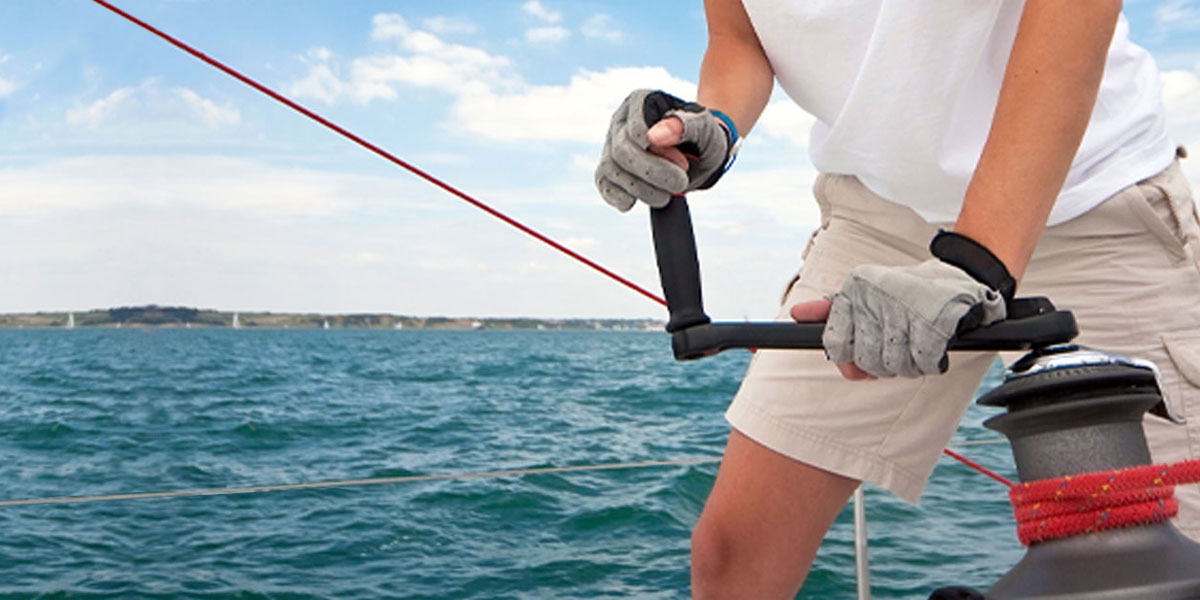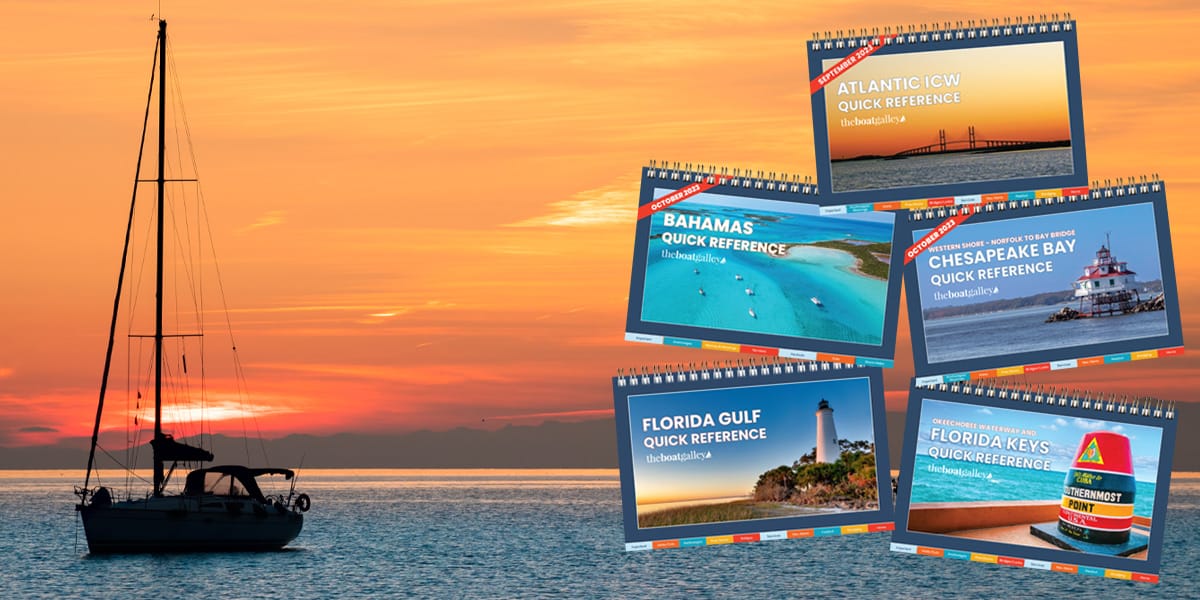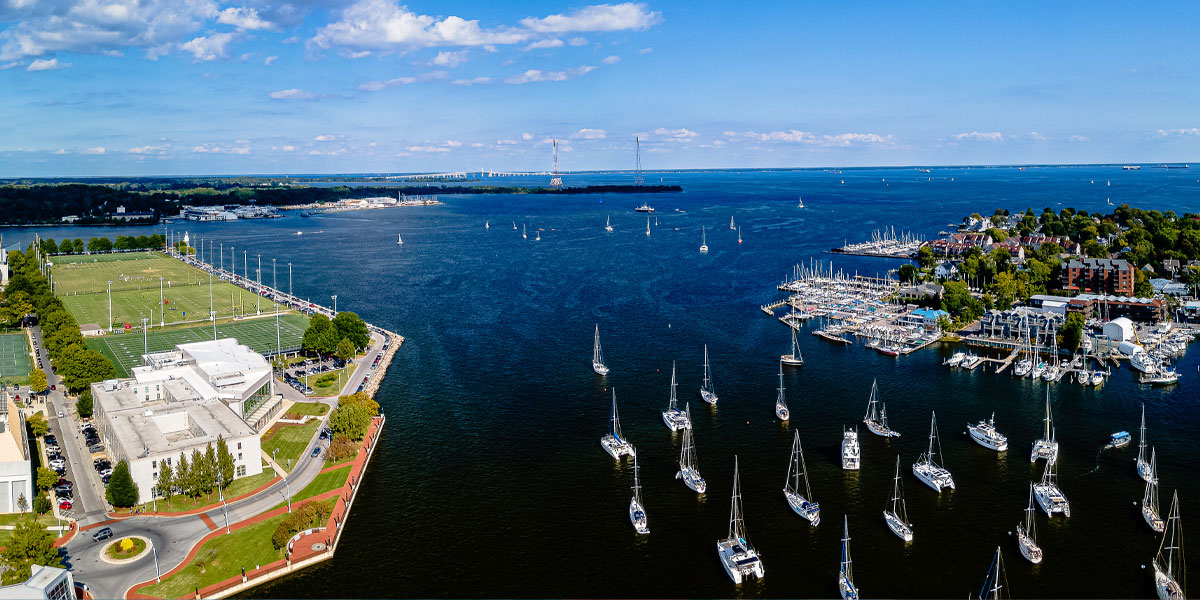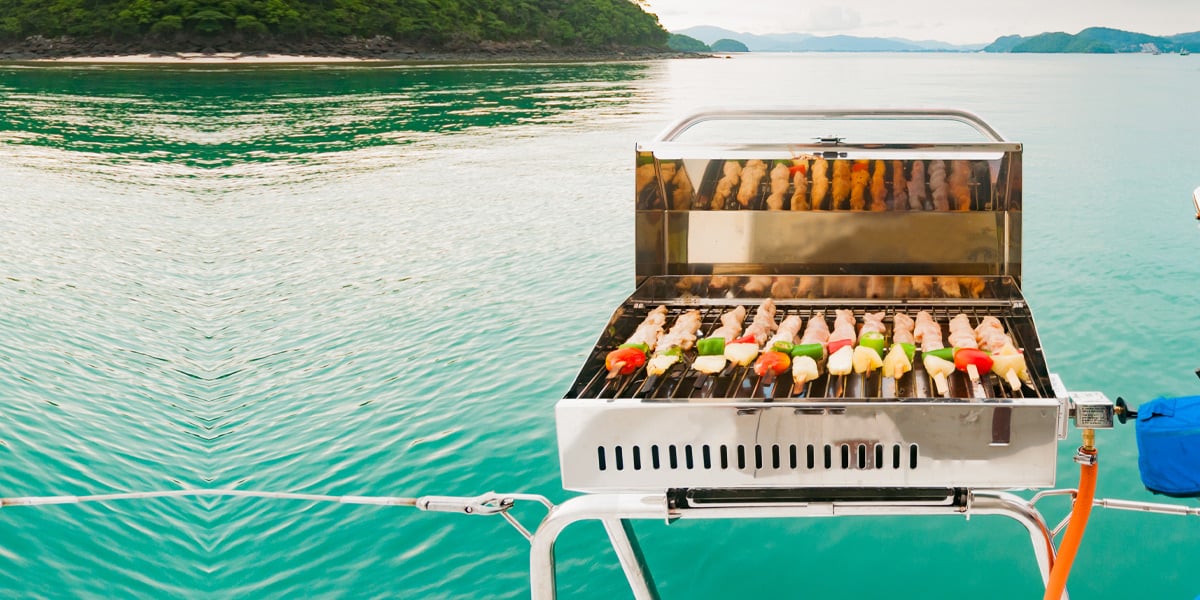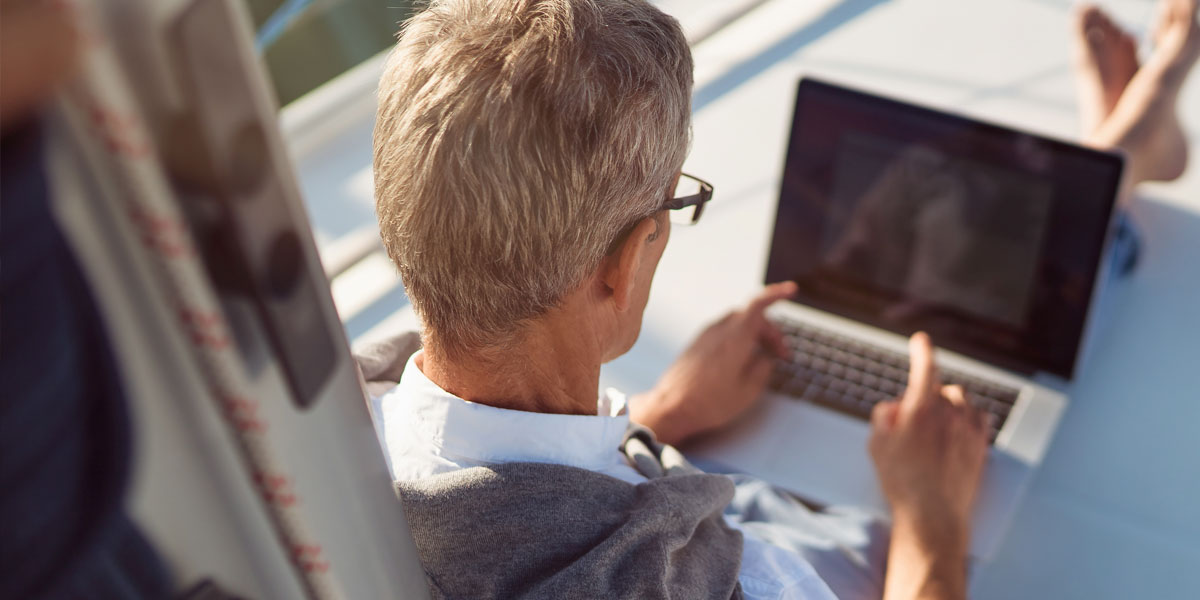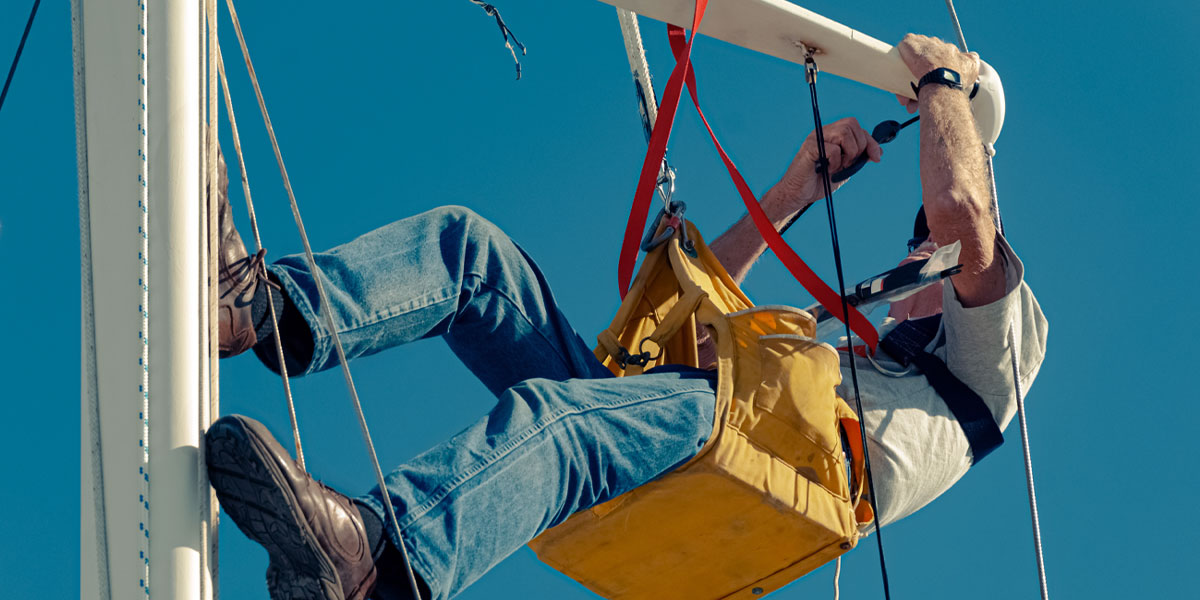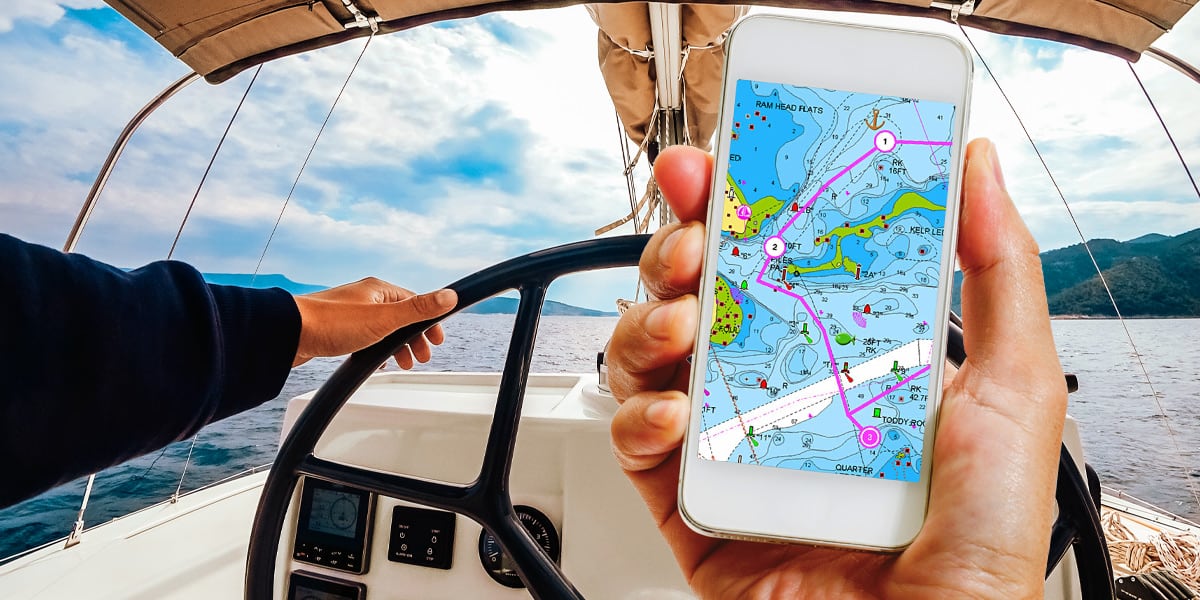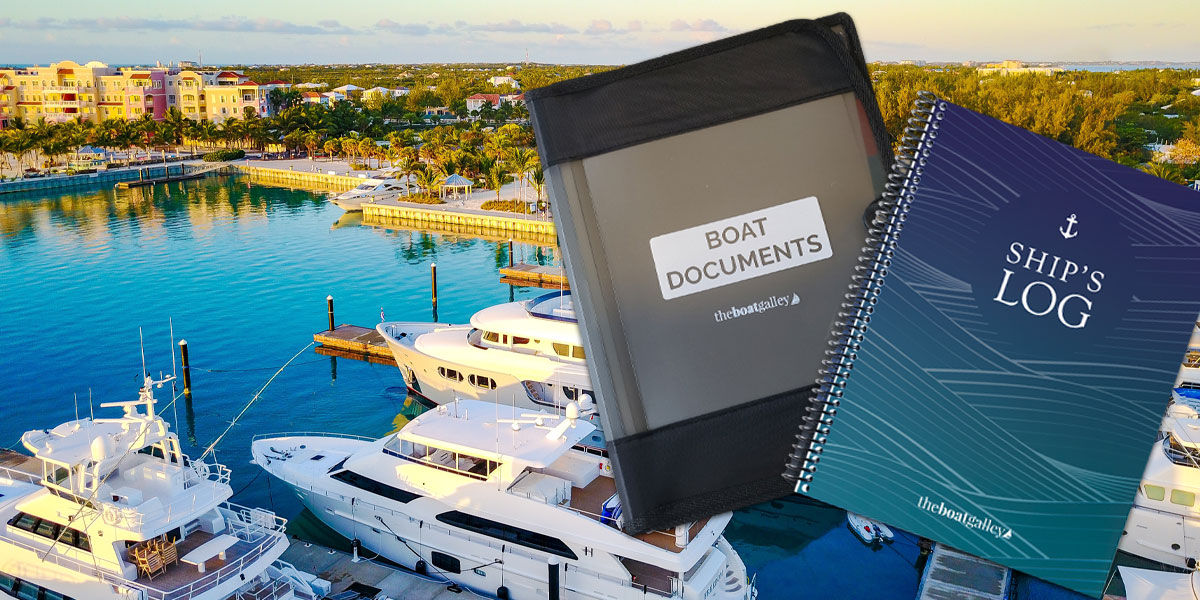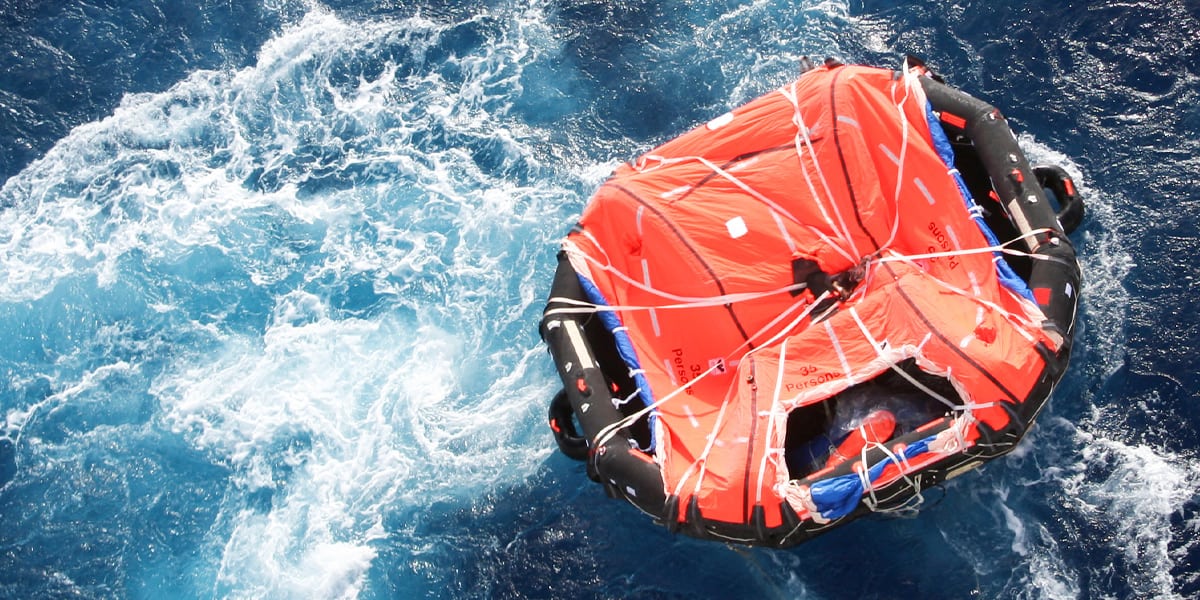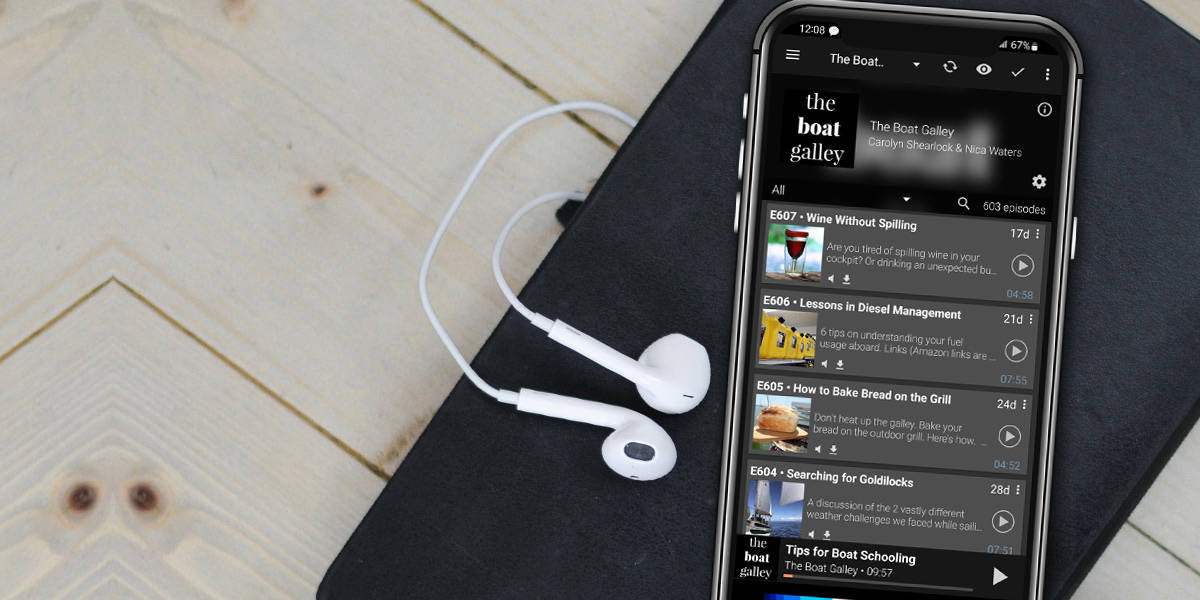 Welcome
Welcome to
The Boat Galley!

The Boat Galley is the resource you need to learn what the cruising life is like and to get ready to live aboard, throw off the dock lines, and flatten out that first-year learning curve.
 
We have over 1,000 articles, more than 600 podcast episodes, as well as courses and products that will help you every step of the way.
Living on a Boat

How do you handle everyday items like mail, trash, internet, and pets? Where do you store your stuff? What's the cruising life like?
 
We've done it—we live on boats! And we share all the details with you.
Buying a Boat and Gear

When you spend your hard-earned money for a boat and then spend more for everything that goes on it, you want products that will do what you need, will last in a marine environment, and will make your boat life better.
 
Our buying guides and recommended products help you buy the right boat and everything for it, no matter your budget or cruising style.
Cruising Guides

Our revolutionary cruising guides are designed to let you find accurate information fast. No more leafing through pages of text to find fuel, water, laundry, a protected anchorage, or a haulout.
 
We live aboard. We know what it's like to be underway. And we designed a solution.
Preparing to Cruise

How do you get from "let's buy a boat" to finally cutting the dock lines and getting underway with a minimum of fuss? We can help you transition to a whole new way of looking at boat life.
Food & Cooking

Provisioning for trips. Storing food on a boat. Cooking while underway. We have all the tips & tricks you will need for easier kitchen duty!
Courses

Learn the skills you'll need to successfully transition to boat life. Choose from one of our four FREE mini courses or dive into one of our in-depth FULL LENGTH courses—all self-paced and written by cruisers!
Boat Work

From everyday maintenance tips to step-by-step instructions for major projects, we offer all the help you need. Get great tips for DIY projects or make sure you have that base knowledge before you hire pros. And we'll share plenty of easy boat improvement ideas, too!
Cruising & Chartering

Get the tips, skills and information you need to make boat life easier and more fun—on your own boat or a charter.
Record-Keeping
Record-Keeping
and References

Good record-keeping is vital for cruisers, and so are handy references and cheat sheets. Our organizing tools were created by cruisers for cruisers, and we've incorporated lots of features that will make your boat life easier and more organized.
Worries & Concerns

Living on a boat isn't all palm trees and tropical drinks. Learn what problems you might expect and how you can be better prepared for them.
 
We talk about hurricanes, fires, uninvited pests, dealing with hot and cold weather, the stresses of cruising, and much more.
Podcast

Our podcast is loaded with quick bits of info and actionable tips to help you prepare to cruise. The five to 15-minute episodes are just right when you're walking, driving or working out. We have over 600 episodes and publish two new ones every week.
 
Find The Boat Galley in your favorite podcast player or on Spotify, Alexa, and YouTube.
The Weather Channel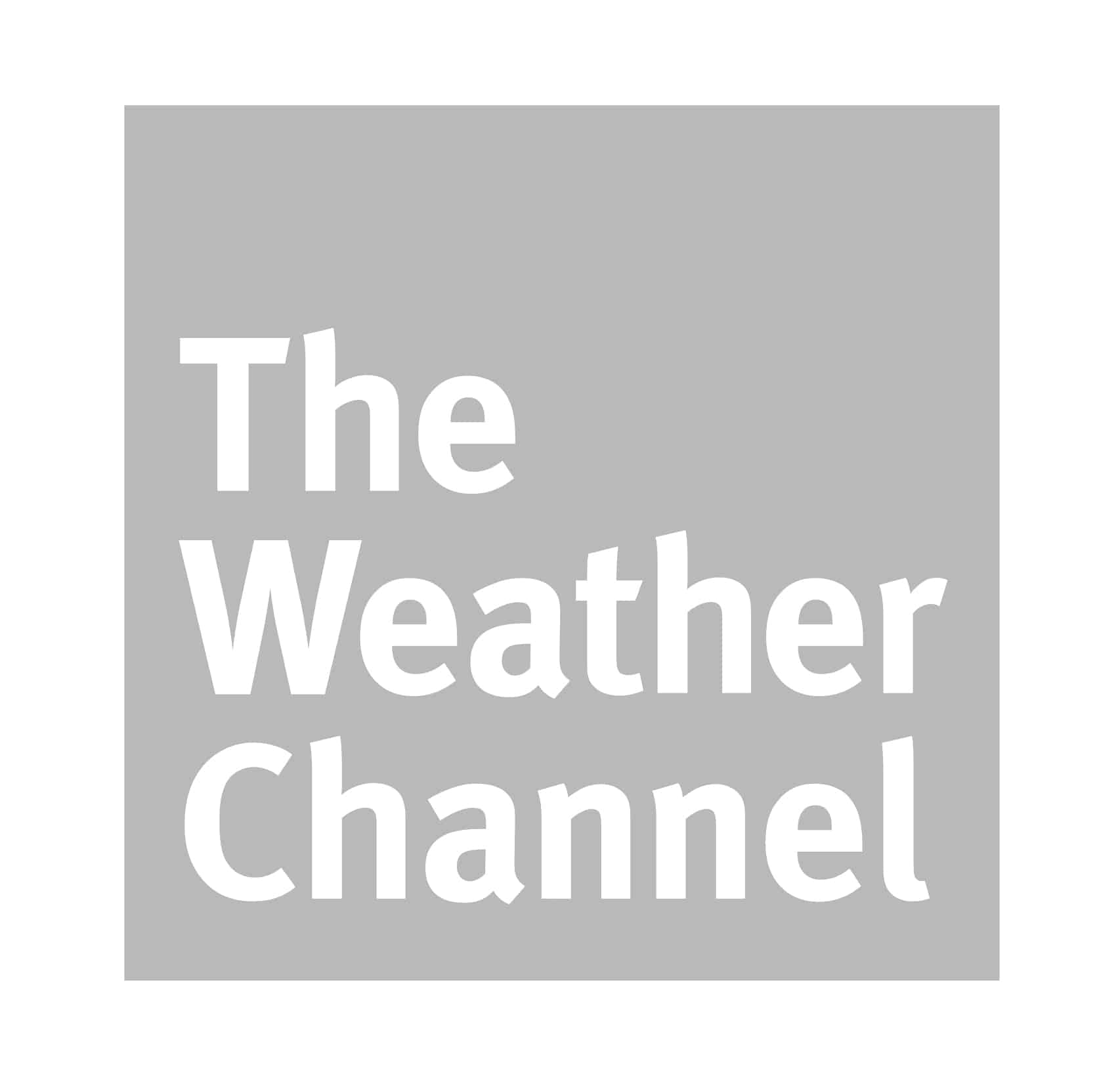 Cruising World

CU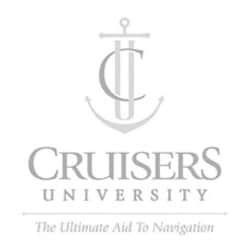 AGLCA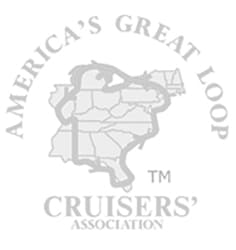 BoatUS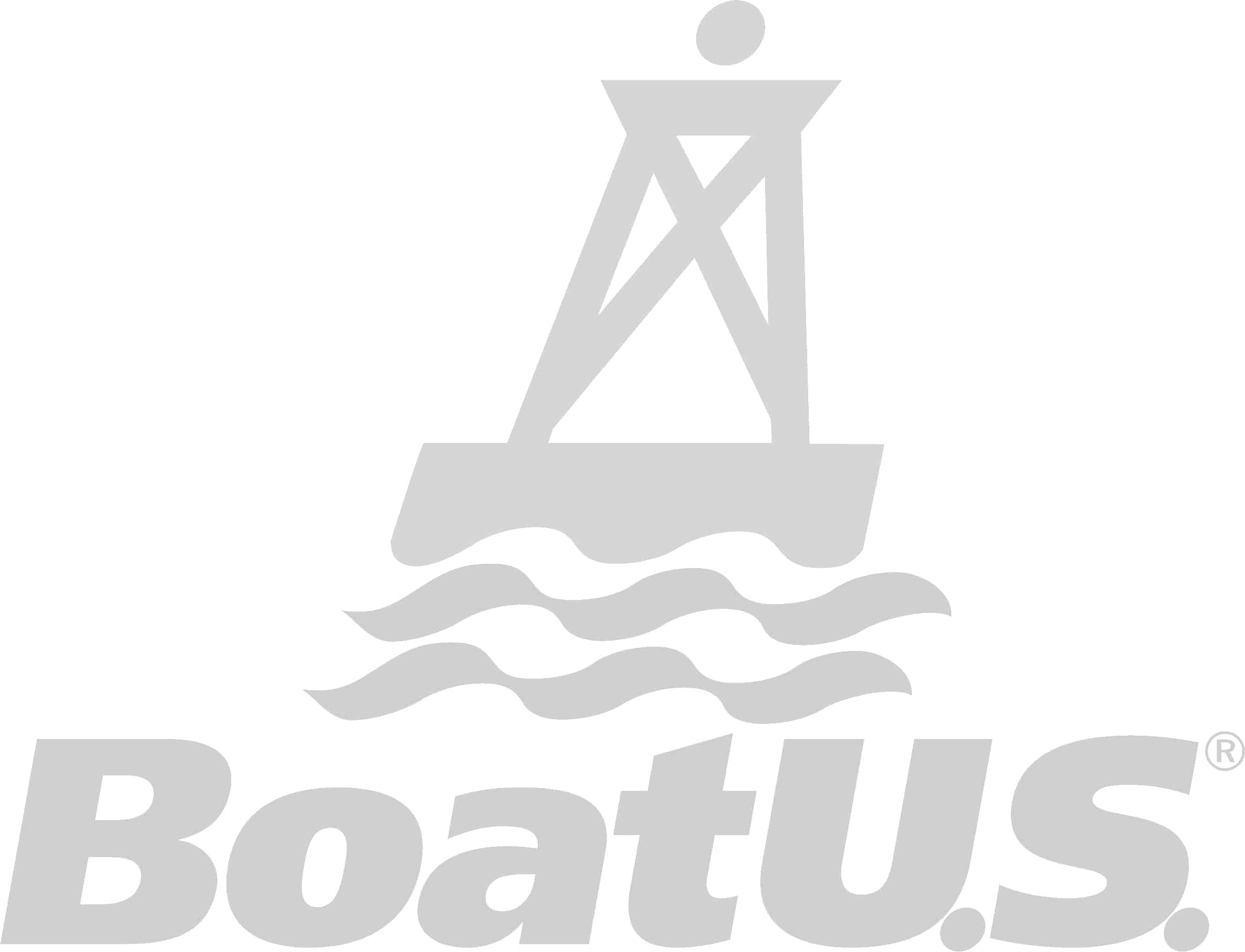 PassageMaker

ASA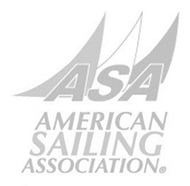 BlueWater Sailing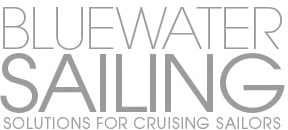 Great Lakes Scuttlebutt

GOB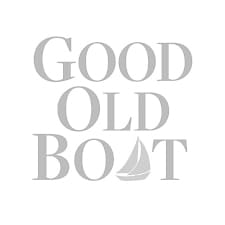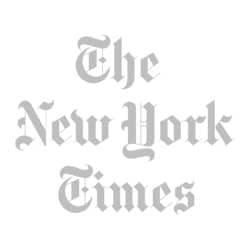 Wirecutter-gray
SAIL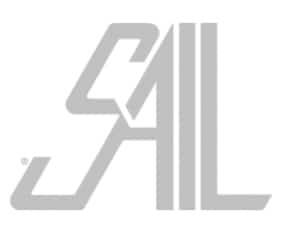 SSCA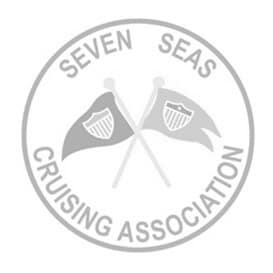 Salty Dawg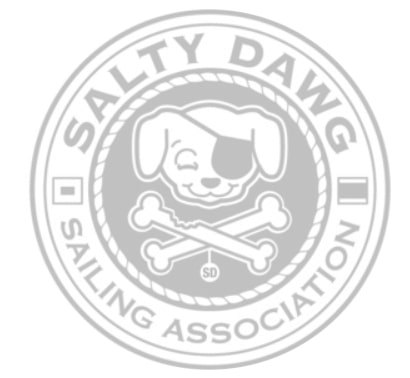 SpinSheet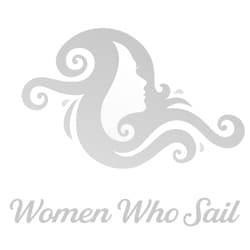 WWS-logo
Sailing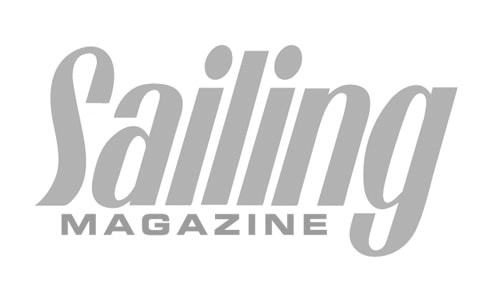 BWI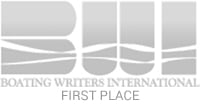 Latitude 38

Lats & Atts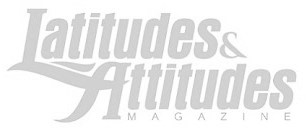 Chesapeake Bay Mag

Cruising Compass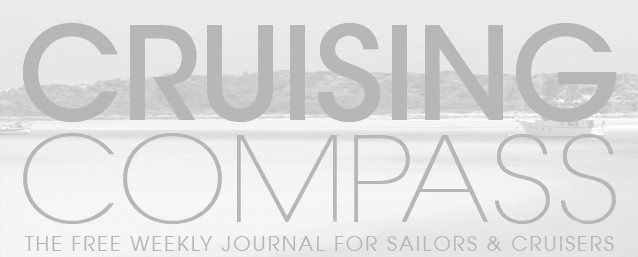 GAM on Yachting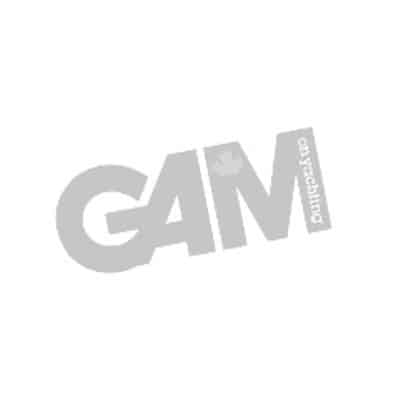 Hampton Snowbird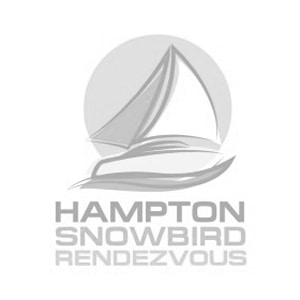 The Log

Lakeland Boating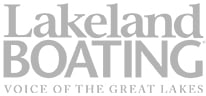 The Boat Galley
Making Boat Life Better Since 2010
Are you thinking about living on a boat? You're curious if it would be at all like what you dream.
Maybe you've secretly fantasized about selling everything, moving aboard your boat, and traveling near or far. You're wondering how to actually do it.
Or perhaps you've recently begun cruising and are finding the learning curve a little steep. You need help.
Great! You're in the right place!
---


Hi! I'm Carolyn Shearlock. My husband and I have been cruising over 15 years and 13,000 miles, first on a Tayana 37 monohull and now on a 34′ Gemini catamaran. Along the way, we sold pretty much everything we owned (twice!), gained a great boat dog, had a bunch of wonderful times and some adventures . . . and learned a ton about what does and doesn't work! Learn more about me and The Boat Galley.