Thinking of cruising further afield, where you'll have to do an overnight passage? Wonder what it will be like and how in the world you'll manage sleep and being on watch and everything else?
As with so much in cruising, preparation is key. Listen in to what I've learned over the years.
Prefer to read? Check out Passagemaking and Sleep
Sponsor:
www.boataffair.com
, a boutique boat and experience sharing company invites you on a one of a kind adventure. Make sure to mention Boatgalley18 to get a 5% exclusive discount!
Be sure to subscribe
 to The Boat Galley podcast to get new episodes automatically in your podcast player.
Music:
 "Slow Down" by 
Yvette Craig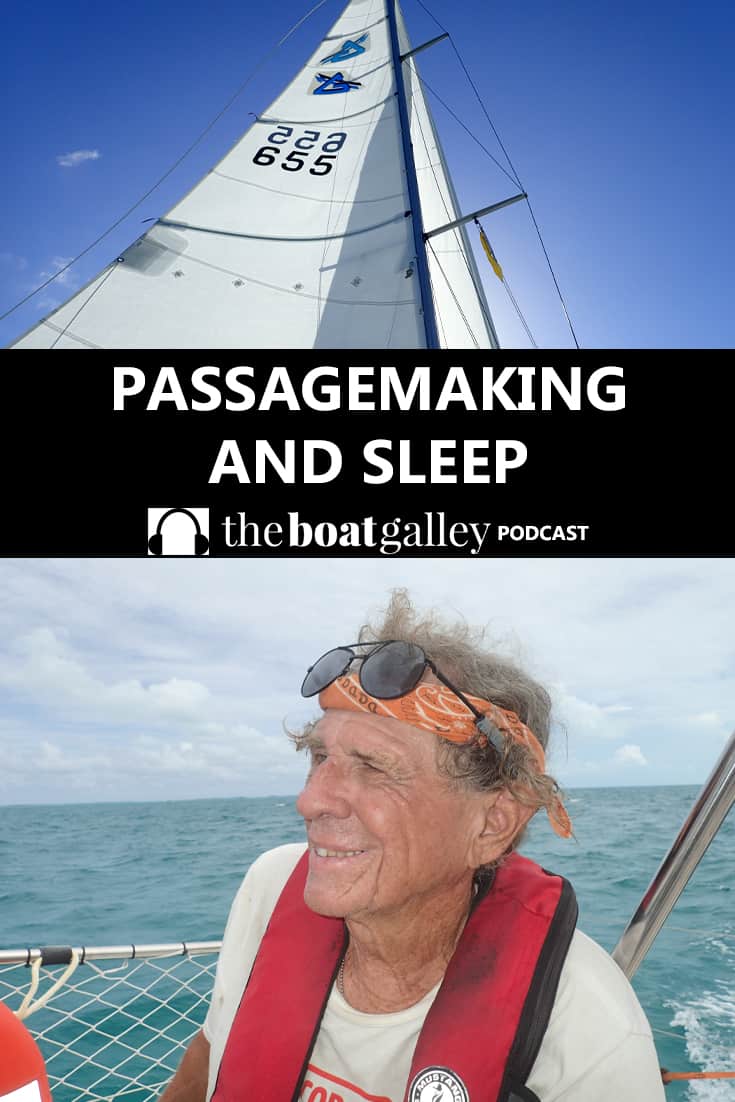 Making Boat Life Better
Some links in this article (including all Amazon links) are affiliate links, meaning that we earn from qualifying purchases.