We stayed onboard our boat when Category 1 Marty passed directly over. And I'd never do it again. But you have to make your own decision. And these are the factors you need to consider.
Links:
Comprehensive Hurricane Prep for Boaters Course
Prefer to Read? Check out Hurricane: Stay on the Boat or Not?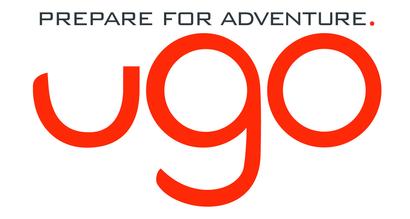 This episode of The Boat Galley Podcast is sponsored by ugo wear. Ugo is the only waterproof, floating phone case using dry suit zipper technology. Invest in your safety because if you don't protect you can't connect! Your electronics are fully functional while inside and there's plenty of room for your keys, cash and cards. To get the only dry bag on the market with ZERO device fails visit www.ugowear.com. Use coupon code SAVE20BG for 20% off! ugo – Just Add Water
Be sure to subscribe to The Boat Galley podcast to get new episodes automatically in your podcast player.
Making Boat Life Better
Some links in this article (including all Amazon links) are affiliate links, meaning that we earn from qualifying purchases.