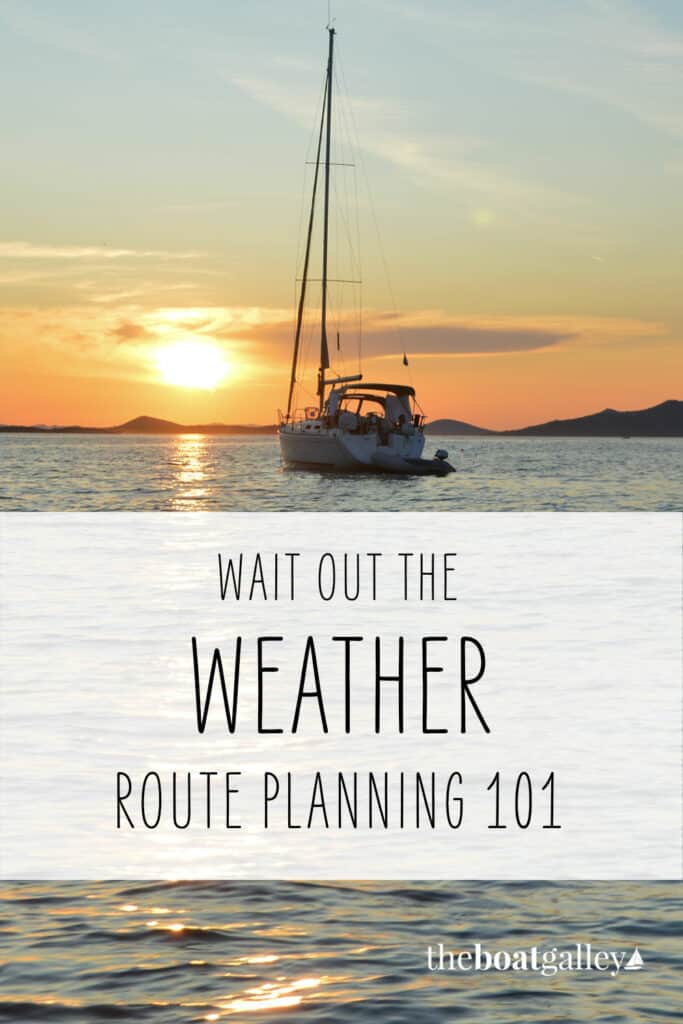 As I write this (Sunday, August 15), we're still in West Palm Beach due to tropical storms Fred and Grace. We stopped here with the intention of staying 3 or 4 days, and now it looks like we'll be here two weeks!
That's the way cruising goes sometimes. Weather is unpredictable. I'll be honest, we're getting a bit antsy to get back to Marathon. But we realize that weather takes precedence over everything else. And we're certainly not in a bad place – West Palm Beach has a wonderful downtown area with great walking. So we're waiting . . . and planning our route.
For those who aren't familiar with route planning, I thought I'd share the thought process behind our first leg:
South of here, there are a TON of bridges on the ICW – if I counted correctly, 28 in the 66 statute miles between here and Miami. So it makes a lot of sense to go "outside" – that is, out into the Atlantic.
Between here and Miami, there aren't any good inlets with nearby anchorages to break up the trip.
Miami has a good inlet with a couple of good anchoring choices right near it. But it's 65 nm – virtually impossible for us to make from sunrise to sunset, considering that the Gulf Stream runs very close to shore here and the current will be against us. And we really don't want to be entering Miami after dark!
Afternoons are darn hot with the sun just beating down, and most days thunderstorms build in the afternoons.
Consequently, we're considering leaving just before sunset and doing an overnight run. We'll be sure to get to Miami in daylight, and we'll avoid the heat and thunderstorms of the afternoon.
Long range weather forecasts say that Thursday might be good for us, but nothing is set in stone until we poke our nose out. Want to see what we actually do? Follow our tracker. 
---
Be sure to subscribe to The Boat Galley newsletter to keep up with what we're up to and get helpful tips and encouragement from the water.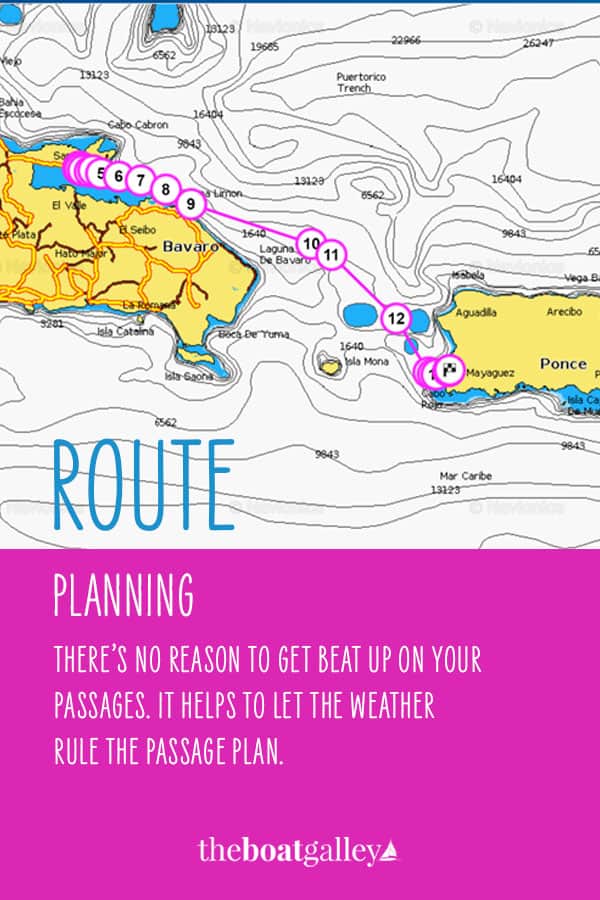 Making Boat Life Better
Some links in this article (including all Amazon links) are affiliate links, meaning that we earn from qualifying purchases.