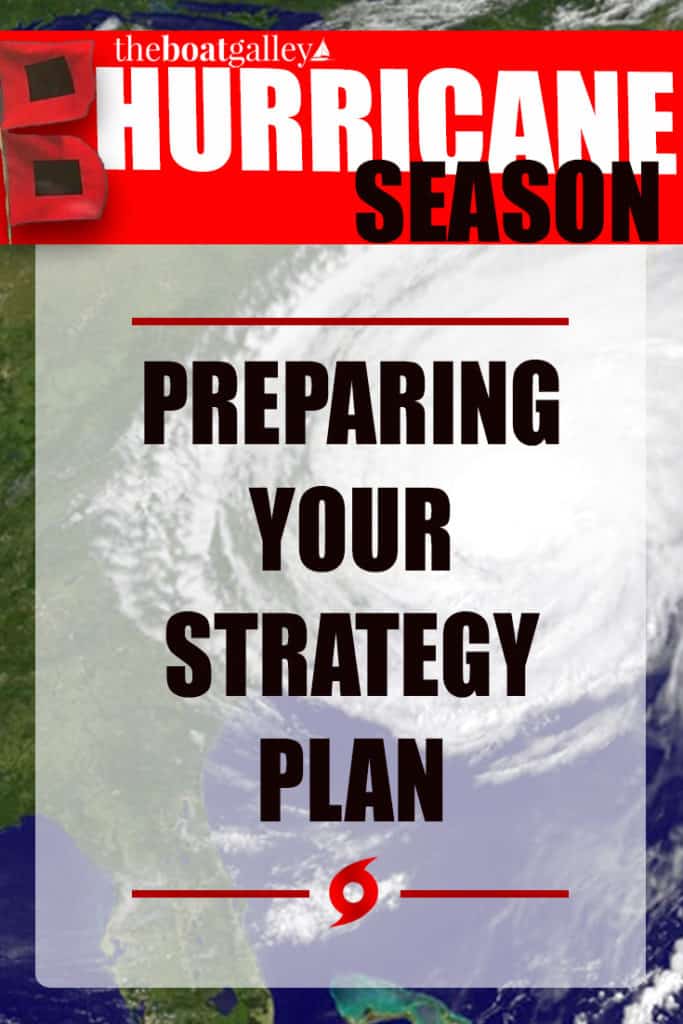 Hurricane preparation articles — based on our experiences — were among the first that I wrote for cruisers. Following our experiences in Hurricane Marty in 2003, I wrote about hurricane preparation (in a hurricane hole, not at sea), what anchoring systems had worked, and helping boats afterwards.
As you might guess, all the usual warnings apply and you must take responsibility for your own actions and decisions. I will not be responsible. These articles are presented just to give you information, not to tell you what to do in any particular situation. If your boat is in hurricane waters, I strongly urge you to read up on hurricane preparation and come up with a hurricane plan long before a hurricane is bearing down on you.
NOTE: Some of my articles are outdated — hurricane tracking software that's no longer available and an anchoring study that does not include any new generation anchor — and I deliberately did not include those here.
Hurricane Preparation in Detail
Hurricane Preparation at Anchor
Ground Tackle for a Hurricane
Aftermath
From Other Sites
Making Boat Life Better
Some links in this article (including all Amazon links) are affiliate links, meaning that we earn from qualifying purchases.