One wiring choice led to a chain of events that had us putting out figurative fires for two weeks. Here's what you can learn from our experience.   
Links:
Prefer to Read? Check out When Problems Multiply.

Julie Bradley is the best selling author of two sailing classics, Escape from the Ordinary  and Crossing Pirate Waters.  WARNING: These books are hard to put down. Join Glen and Julie for off-the-beaten path adventures in extraordinary places, claw through Force 10 storms with them, and hold your breath through pirate infested parts of the Mideast. Julie's witty, vibrant writing takes you along every twist and turn. At times you will wish you were there and at others you will be glad you weren't . These books take you along for the trip of a lifetime.  Find both Escape from the Ordinary and Crossing Pirate Waters on Amazon — HIGHLY RECOMMENDED!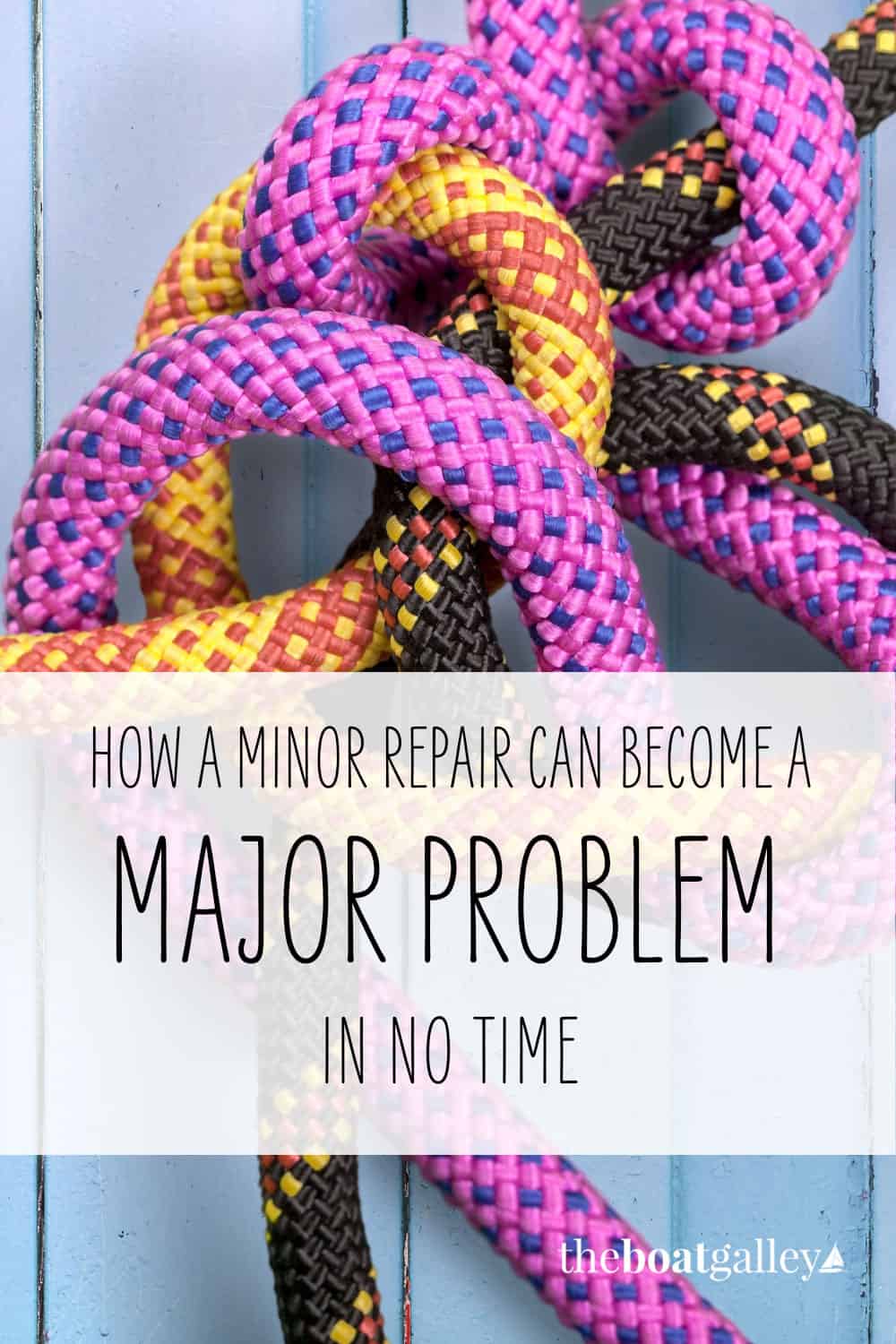 Some links above (including all Amazon links) are affiliate links, meaning that I earn from qualifying purchases. Learn more.