You may be used to letting things wait until you deal with them later. When you live on a boat, that's a terrible idea.
Prefer to Read? Check out Problems Don't Cure Themselves.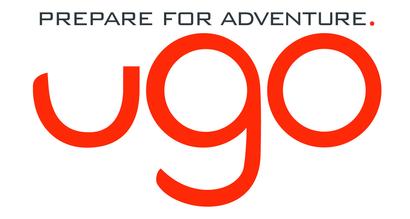 This episode of The Boat Galley Podcast is sponsored by ugo wear, ugo is the only waterproof, floating phone case using dry suit zipper technology. Invest in your safety because if you don't protect you can't connect! Your phone is fully functional and there's plenty of room for your keys, cash and cards. To get the only dry bag on the market with ZERO phone fails visit www.ugowear.com and use Promo Code – BG20 for 20% off your order. ugo – Prepare For Adventure.
Making Boat Life Better
Some links in this article (including all Amazon links) are affiliate links, meaning that we earn from qualifying purchases.