Dealing with money on a charter with friends can be a source of resentment. Here's how to be fair without causing stress. 

Pantry in Paradise. As cruisers, we've all experienced "LOB", or lost on board. You know you have something, like a can of mushroom soup, but you just can't find it. Enter Pantry in Paradise, your go-to app for galley management. Pantry in Paradise tracks your provisions, where they're stored, and creates your next shopping list. Provision for guests or even extra weeks. Find Pantry in Paradise in the App Store and on Google Play!
Prefer to Read? Check out Dividing Expenses on a Charter
.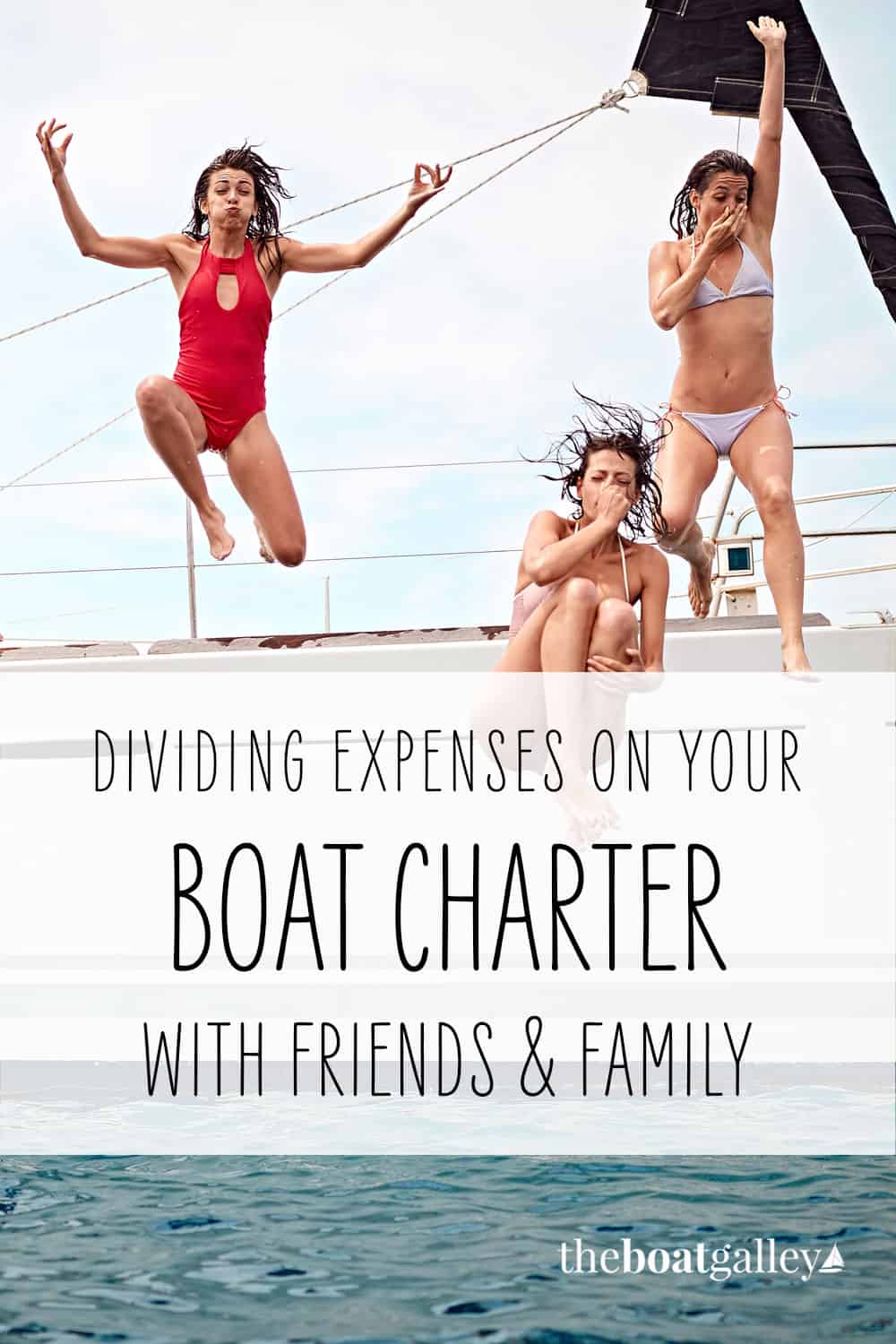 Some links above (including all Amazon links) are affiliate links, meaning that I earn from qualifying purchases. Learn more.