Thinking about buying a cruising boat? Dreaming of palm trees and white sand beaches, or the higher latitudes? Maybe coastal cruising, the Great Loop or an inland lake?
It's an exciting time, but also a little scary. Where do you even start? How do you know what type of boat you want?
In this podcast, I detail the initial research needed to ensure you buy the right boat.
Prefer to read? Take a look at Boat Shopping.
Sponsor:
www.boataffair.com
, a boutique boat and experience sharing company invites you on a one of a kind adventure. Make sure to mention Boatgalley18 to get a 5% exclusive discount!
Be sure to subscribe
 to The Boat Galley podcast to get new episodes automatically in your podcast player.
Music:
 "Slow Down" by 
Yvette Craig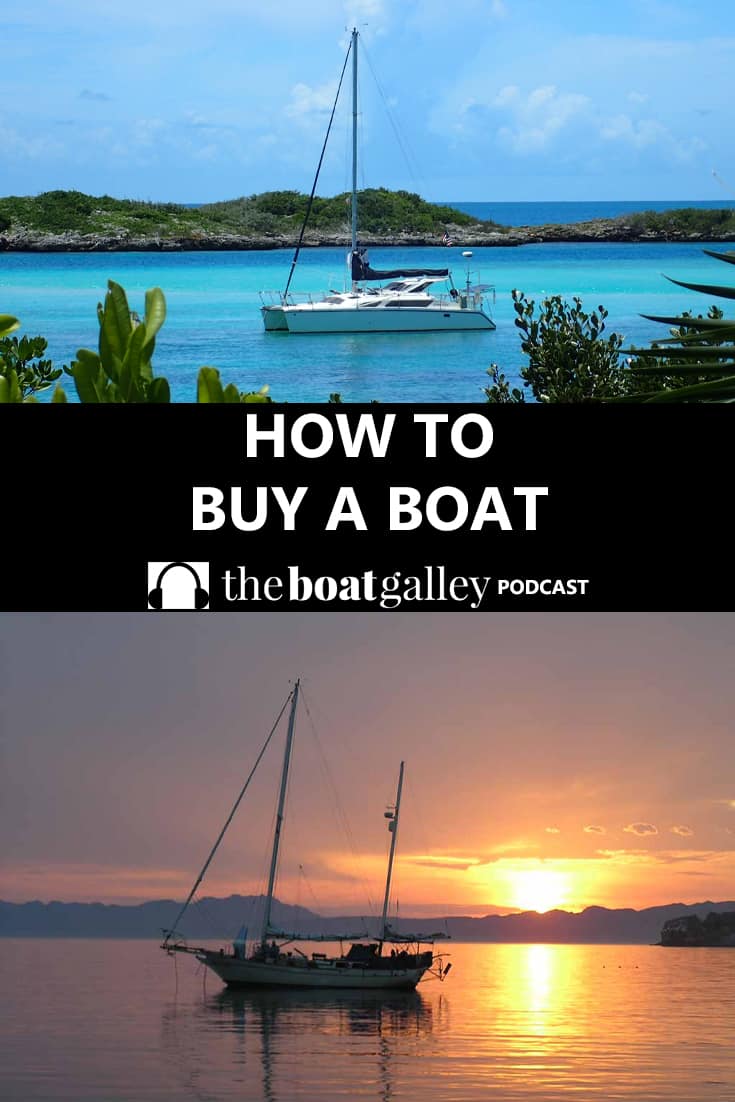 Making Boat Life Better
Some links in this article (including all Amazon links) are affiliate links, meaning that we earn from qualifying purchases.