When you decide to do one thing, you miss out on a million others. You have the choice: Lament what you don't have, or celebrate what you do. Lin Pardey discusses what she has missed in her decades of cruising and tells of the memories she has instead.
Links:
Books telling of Lin's travels:
Pardey Offshore Sailing Video Series

Be sure to subscribe to The Boat Galley podcast to get new episodes automatically in your podcast player.

Music: "Slow Down" by Yvette Craig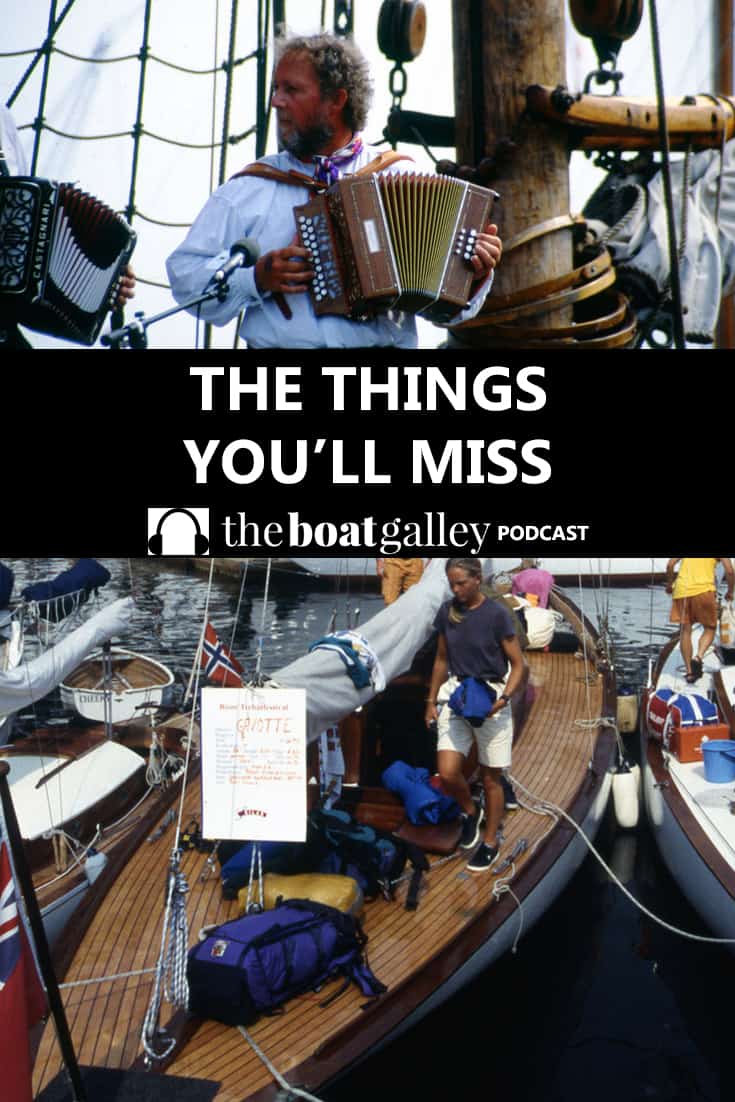 Making Boat Life Better
Some links in this article (including all Amazon links) are affiliate links, meaning that we earn from qualifying purchases.