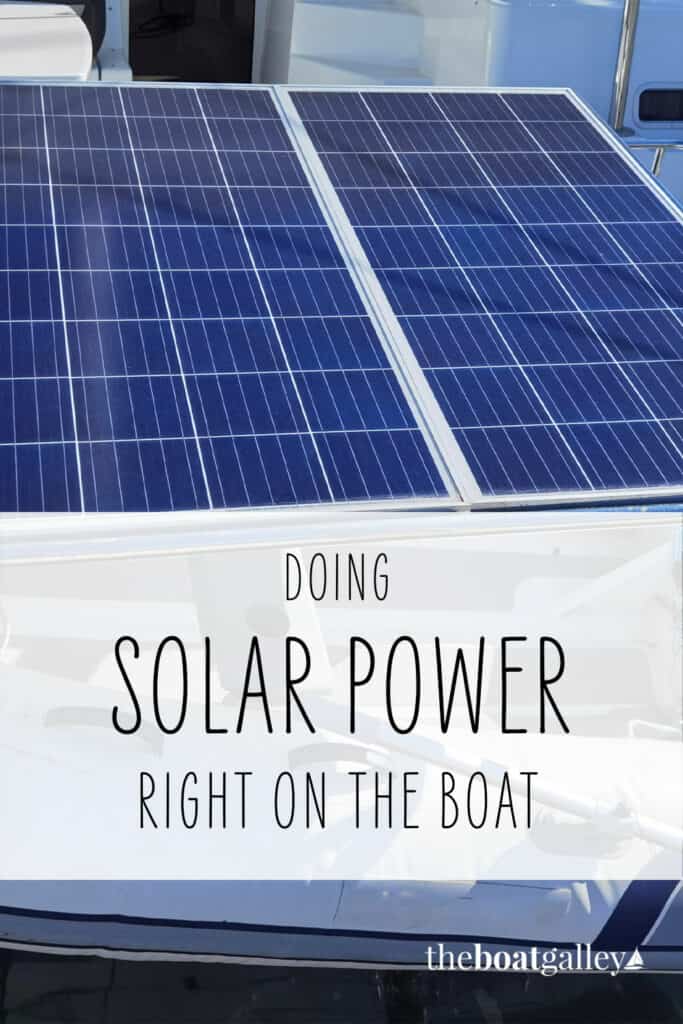 Recently I've gotten questions about "solar generators" and their suitability for boats, so let's talk.
Goal Zero (Amazon) is a popular brand, but there are many, many, many others being sold.
Basically, there are three components to one of these:
Solar panel
Charge controller (generally built-in, so you don't see it)
Lithium battery(s)
Inverter
The solar panel produces electricity from the sun, the charge controller modifies it to the correct voltage for the batteries, the battery stores the power, and the inverter lets you plug various devices in.
While they would technically work on a boat, they're expensive and simply not designed for a boat's power requirements.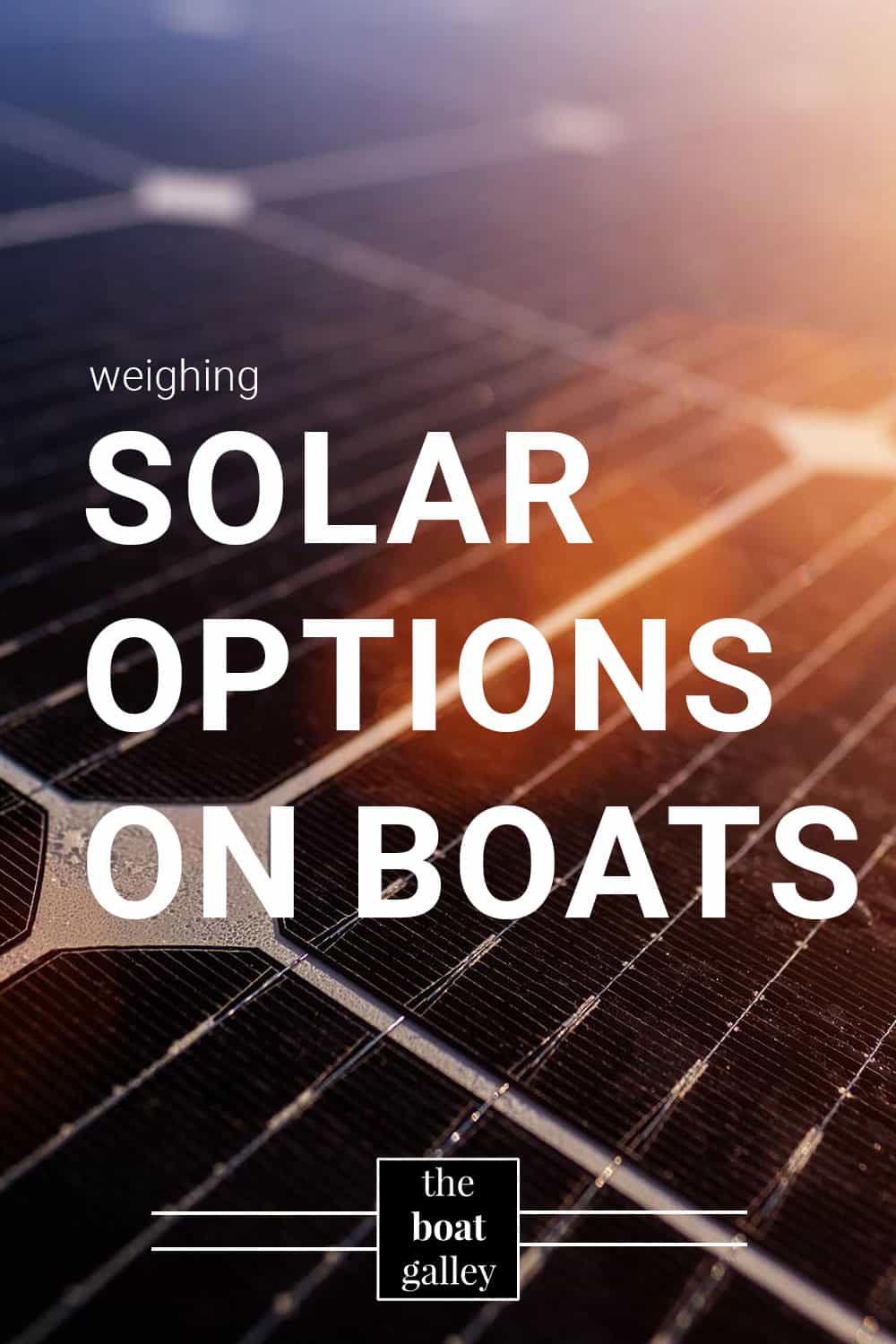 Making Boat Life Better
Some links in this article (including all Amazon links) are affiliate links, meaning that we earn from qualifying purchases.