I participate in a number of Facebook groups for cruisers and soon-to-be cruisers. And every so often, a group member will lament that they've been searching for however long (months to years), yet still haven't found the perfect boat. They despair of ever finding it and ask for tips on how others found theirs.
The reality is that I think very, very few cruisers ever find the "perfect" boat. Expecting to find one where everything is exactly as you want — and at a price you can afford — is setting yourself up for failure.
I'm not saying to take the first boat you look at or accept one with a seriously deficient survey. But maybe take an "almost perfect" boat. One that needs a few upgrades, or a bit of cosmetic prettying-up.
There's a wide range out there from total fixer-uppers (which I generally don't recommend) to a totally ready-to-go, exactly-as-you-want-it perfect boat. All sorts of shades of gray in between the two extremes.
I think that saying you won't buy anything less than the perfect boat adds a lot of stress to the boat-buying process. A lot of perceived failure as boat after boat isn't going to measure up. "Our boat just isn't out there." "Maybe it's not meant to be."
And then if you do find the "perfect" boat, the minute that there is any problem with it, it's going to lose that luster of perfection. And you'll be angry that the perfect boat wants attention. And question your decision-making all over again.
I argue instead for looking for the "almost perfect" boat. The one that you actually can find. The one whose imperfections you can live with.
And that last bit is the key: you can live with. As in, you have a boat.
This past weekend, Larry Webber, a TBG reader and friend, sent me a note that he finally found THE ONE after about six weeks of looking. No, not perfect, but a perfect starting point. Said Larry, "I'd rather have an 'almost perfect' boat than still be looking for the perfect boat."
This photo accompanied the note. See that grin?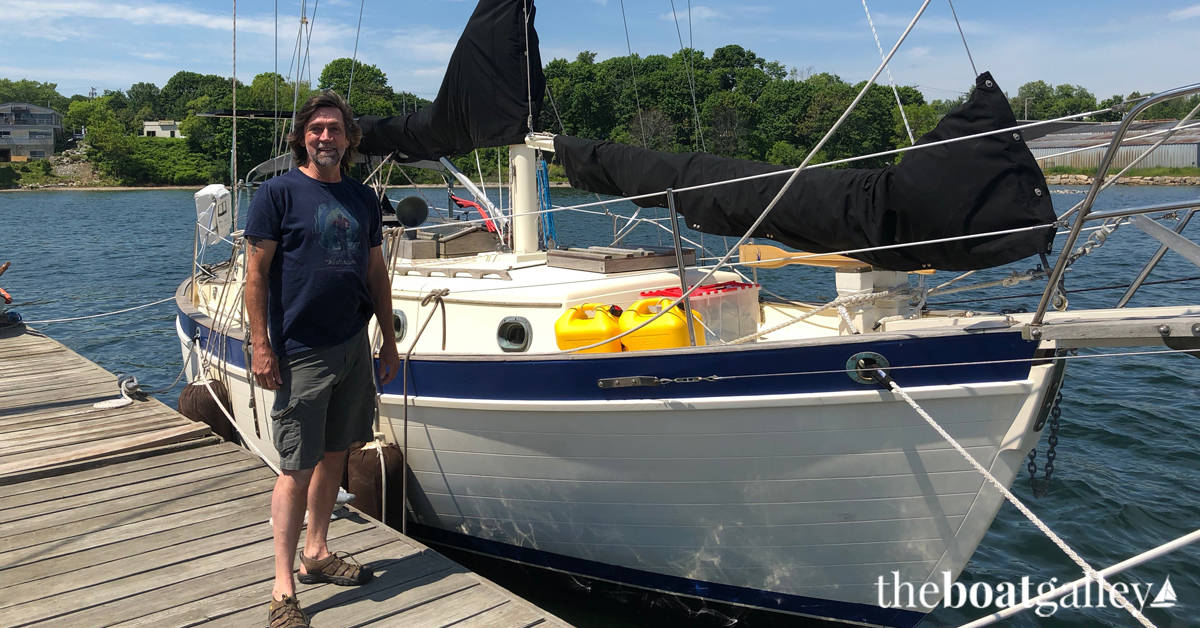 Coincidentally, I'd just been talking about the concept of the search for the perfect boat with another friend of mine, Behan of Sailing Totem. They just completed a circumnavigation with their three kids, and she and her husband Jamie offer cruising coaching (at very affordable prices, too — see here). As you might expect, boat shopping is a big topic in their coaching!
Said Behan, "People often come to us with preconceptions about their perfect boat and frustration or concern about finding it at their budget. They've typically been influenced by bad advice shared with good intentions or dogmatically presented opinion without context on Internet forums. We help them understand design trade-offs to expand their view on models that fit their goals. There is no perfect boat: all boats are compromises, and understanding those better allows an informed decision from a broader consideration set of boat models. At the end of the day, this helps people get out on the water sooner, or with more budget preserved for their cruising kitty, or both."
So, maybe the perfect boat is actually the "almost perfect" boat that you do find. 😎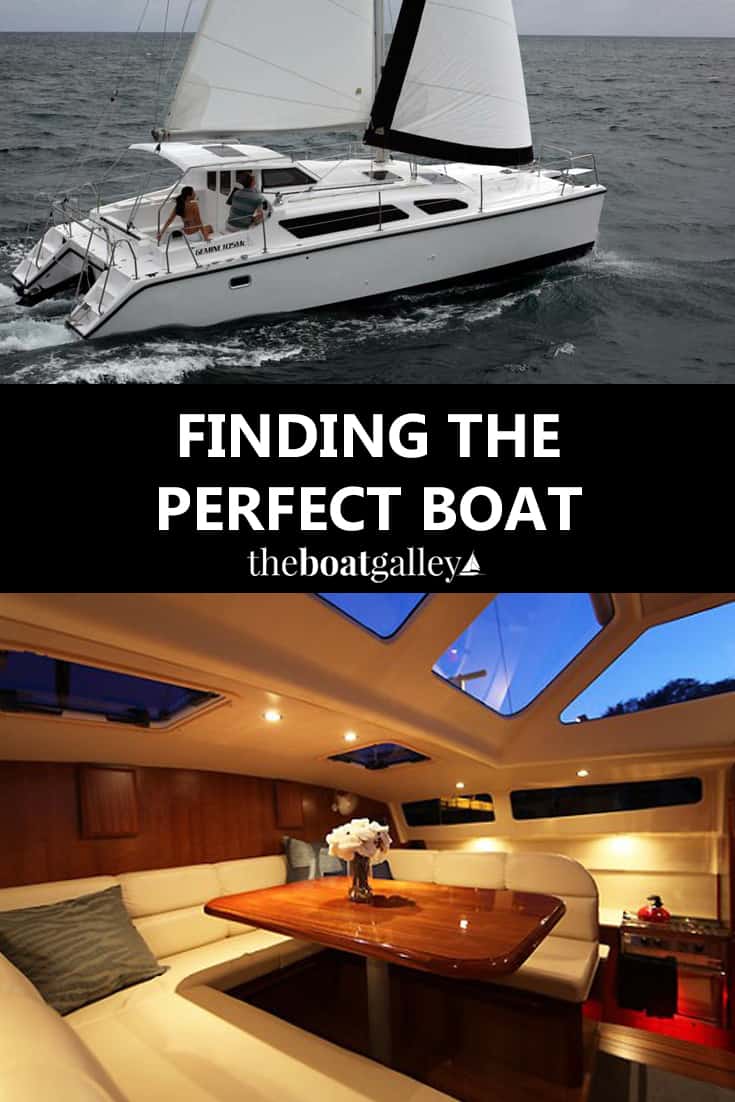 Making Boat Life Better
Some links in this article (including all Amazon links) are affiliate links, meaning that we earn from qualifying purchases.