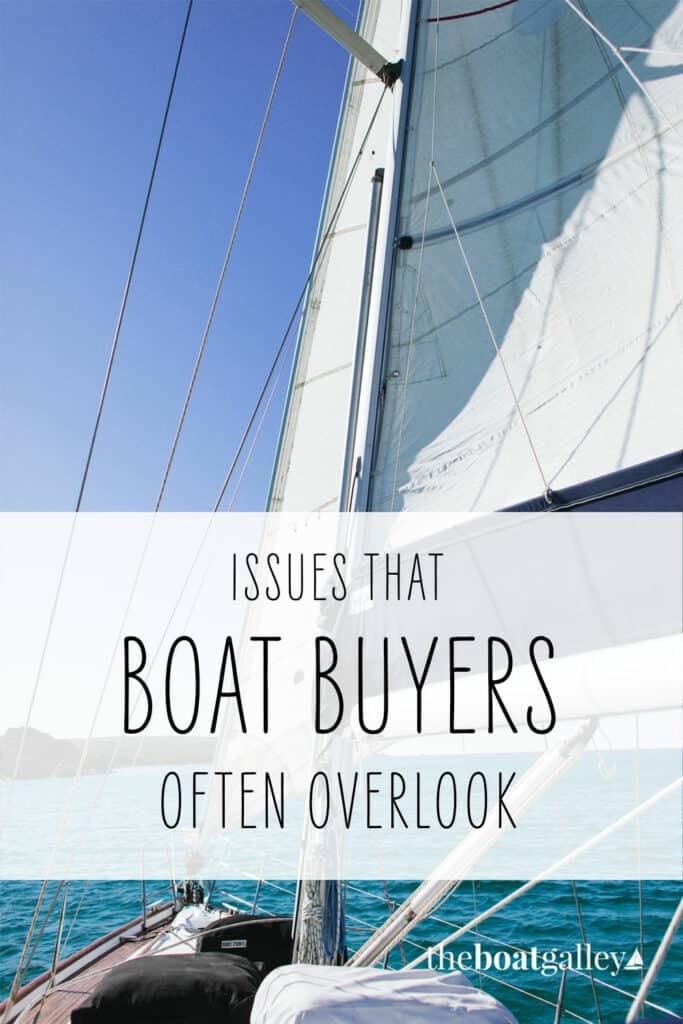 Are you thinking about buying a boat? Two major things to research before buying are insurance and slip availability.
Insurance is an issue everywhere; even very experienced boaters are finding it difficult to get. Factors affecting insurance availability include:
Age of boat – many companies won't insure boats over 15 or 20 years old
Material – wood boats are almost impossible to insure
Size of boats – many companies have either minimum or maximum lengths
Value of boat – again, many companies have either minimums or maximums
Condition of boat – many require a survey (often every 2 or 3 years) and any safety items to be fixed
Experience of operators – years of boating on similar or larger boats, claims, courses
Location
If it is your full-time home 
Few companies still offer liability-only policies, even if you desire it.
I'm hearing of purchase offers being made contingent on being issued an insurance binder. NOTE: If you take out a loan to buy a boat, you'll be required to keep it insured. If you can't get insurance, the full amount of your loan may become due!
Slips are a huge issue on most of the west coast, with 3- to 5-year waiting lists common. They're not nearly as much of a problem on most of the east coast, but you may be surprised by prices. Do your homework before buying a boat so you have a place to put her!
Complicating issues can include:
Insurance is often a requirement for renting a slip. Further, more and more marinas require all boats to leave in the event of a named storm, so be sure you've got plans.
On the west coast, offers to purchase are often made contingent on the slip being transferred to the new owner.
I don't want to discourage anyone from getting a boat – far from it – but I do want you to have all your ducks in a row before making a major investment.
Here's your "Quick Start" to everything you need to know when living on a boat:


Making Boat Life Better
Some links in this article (including all Amazon links) are affiliate links, meaning that we earn from qualifying purchases.