Whew. Boat insurance. What a topic!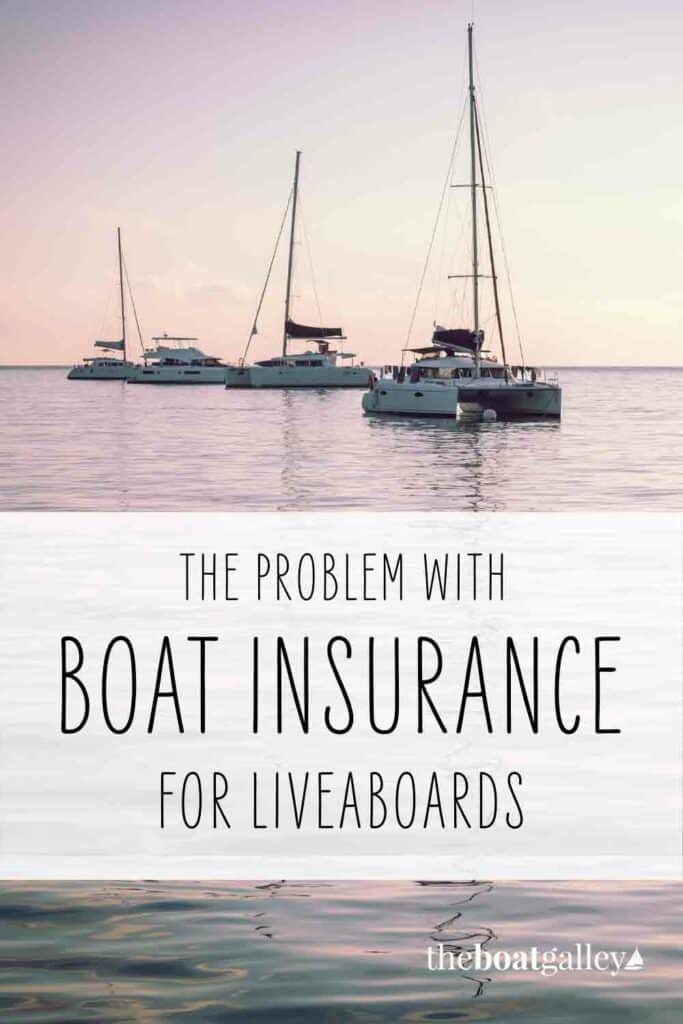 It's been tougher and more expensive to get boat insurance for the past several years, I know. We just got our renewal notice and our already-high premium for hull coverage went up by 23%! Ouch. It's now over 5% of the value of our boat.
As I look at other options, I'm discovering that there are a lot of barriers to getting insurance these days:
Boats over 20 years old have limited options
Boats worth under $200K have somewhat reduced options; under $100K have few options
Many companies will not insure liveaboards
Liability-only insurance is being limited to smaller boats (under 30')
Hurricane-season restrictions are getting tighter and tighter; you may not have coverage in the event of a named storm
Many insurance companies are requiring annual surveys
Further, I'm hearing that new boaters are having an almost impossible time getting insurance for cruising-size boats. It used to be that the insurance company would require new boaters to have a licensed captain aboard for a period of time, until the captain signed off that the new owners were competent to operate the boat on their own. Recently, I've heard from several people that they cannot even get that.
With Dave and I each having over 50 years of boat ownership and operation, with our only (small) claims being over 35 years ago, this is about the only point that is not troublesome for us.
Several lessons here:
If you're thinking of buying a boat, check on insurance availability before buying.
If you are a few years out from getting a cruising boat and have not owned a boat before, I suggest buying a smaller boat now and using it as much as possible. You'll gain time as a boat owner for when you do want to buy a larger boat, and you'll gain so much experience on the water.
Budget at least 5% of the boat's value for hull coverage. To be on the safe side, I'd budget 6% and add 1% per year. I'd also add in the cost of a survey, generally $20-25 per foot of boat length in addition to hauling the boat.
I'll admit, I was surprised by how much our premium would increase this year. But I was shocked to find out that I couldn't switch to liability-only through GEICO since our boat was over 30 feet. Several other companies asked if the boat was our primary residence and when I said yes, they said they don't write policies for full-time cruisers.
.
---
Wondering how to store everything on your boat? Don't worry, we've got you covered:


Make Boat Life Better
Some links in this article (including all Amazon links) are affiliate links, meaning that we earn from qualifying purchases.