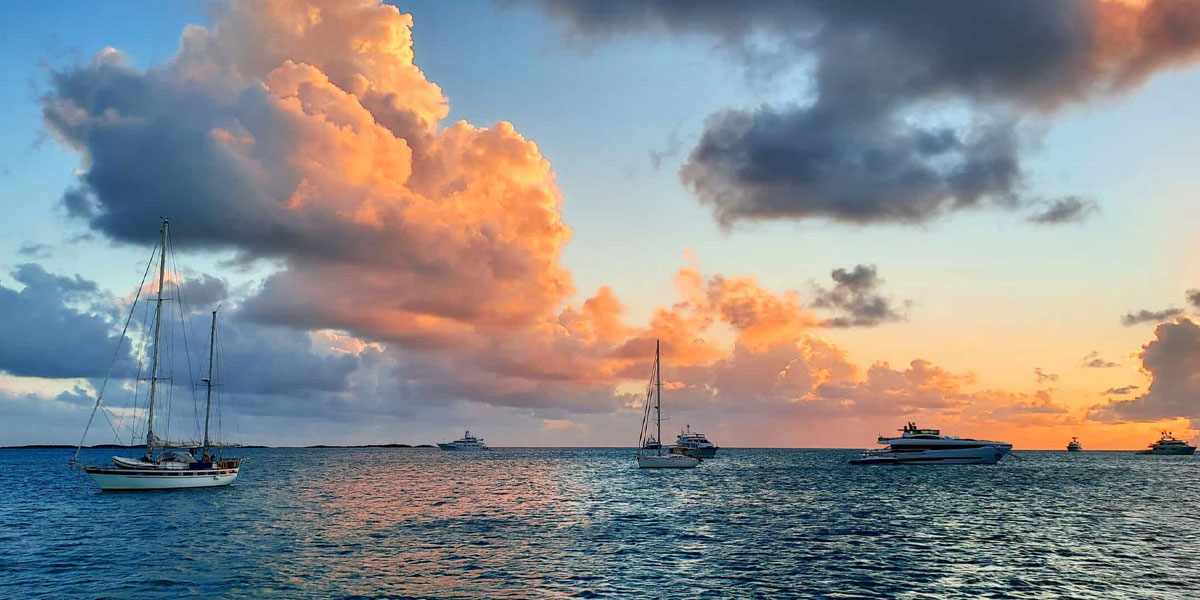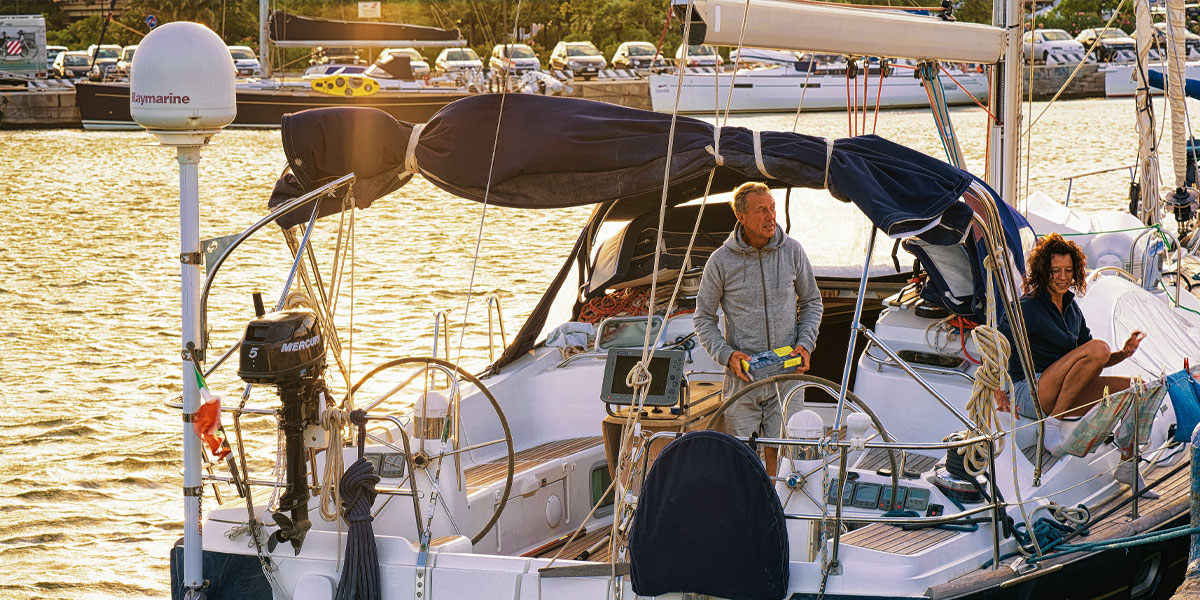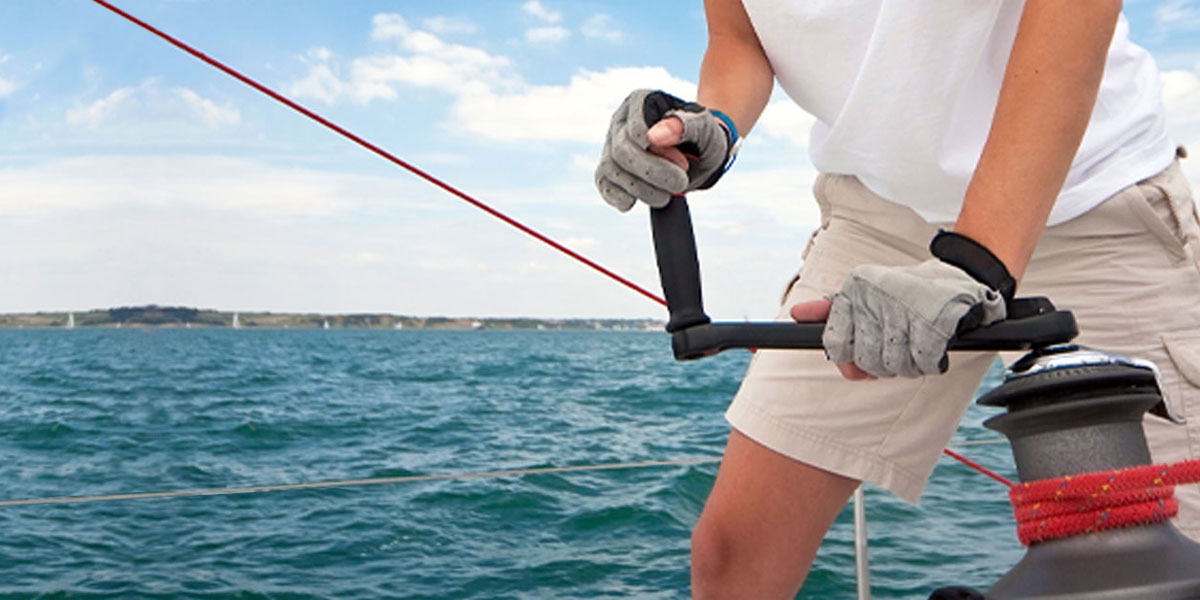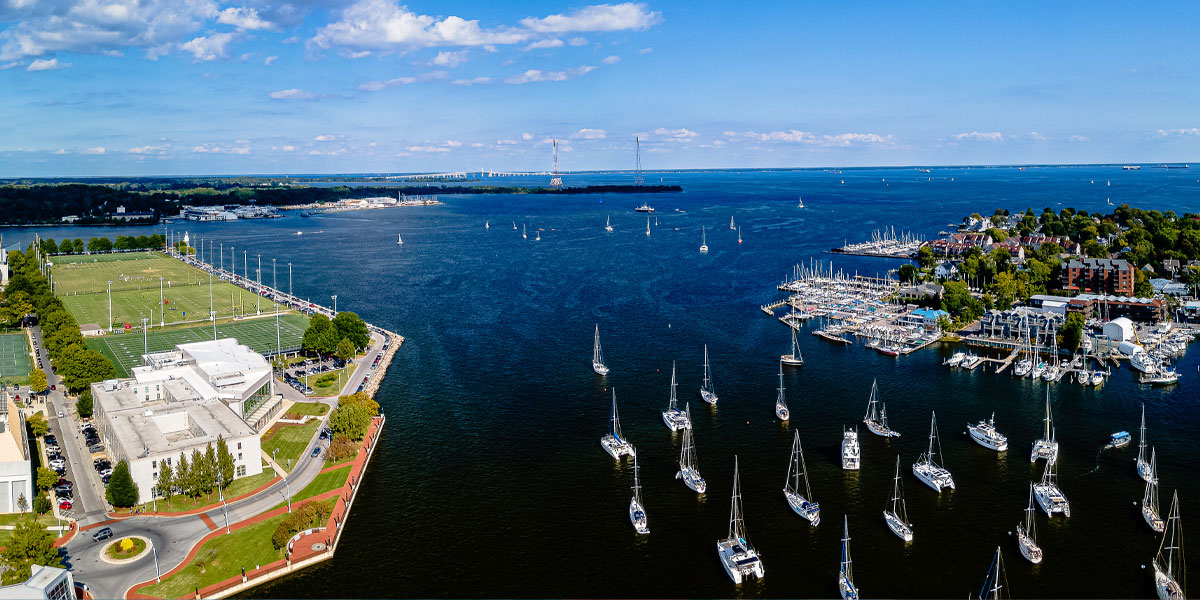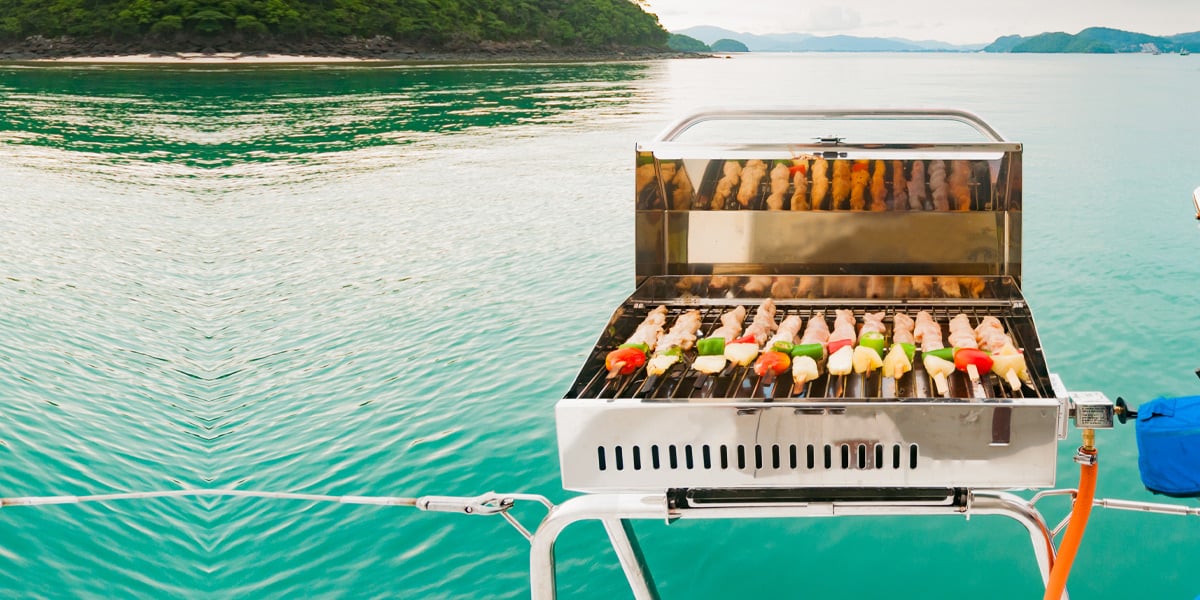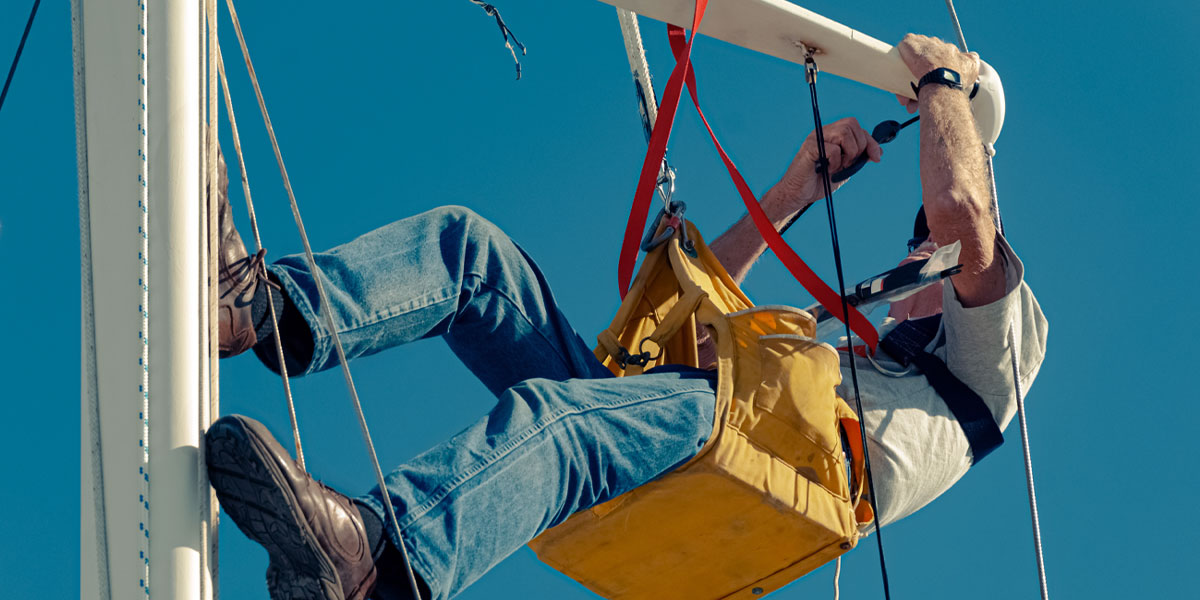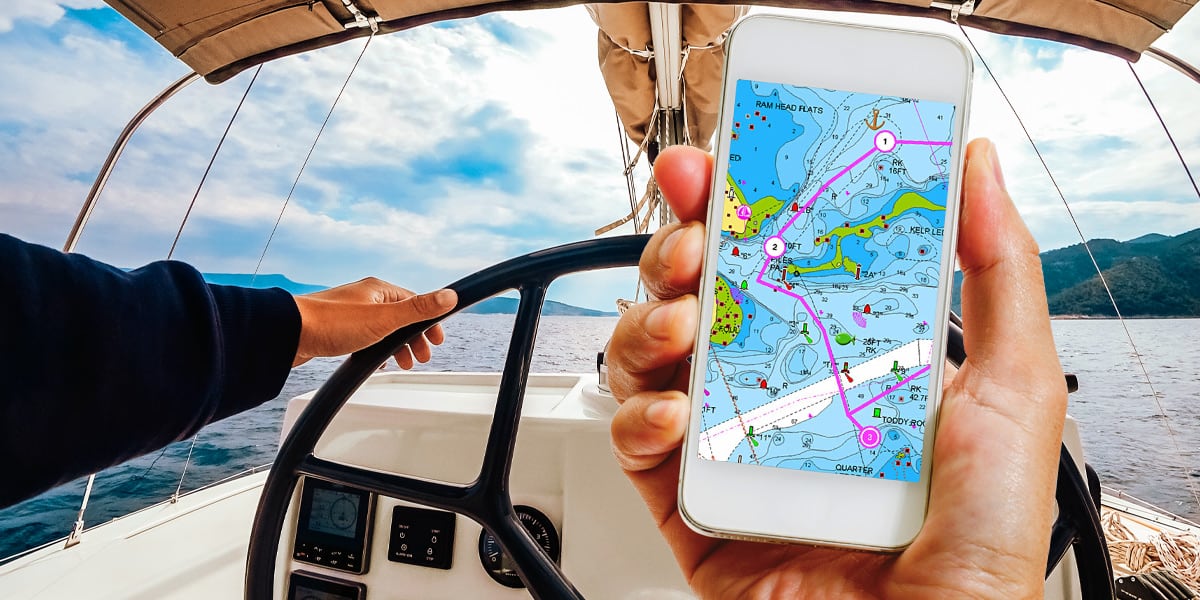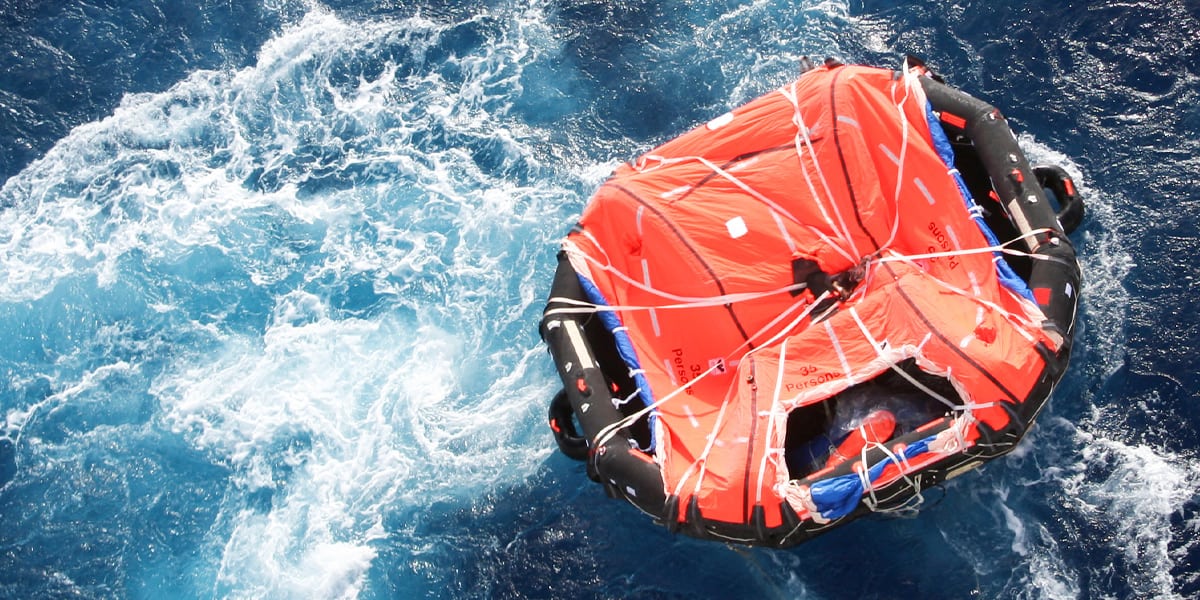 Welcome
Welcome to
The Boat Galley Articles

The Boat Galley is the resource you need to learn what the cruising life is like and to get ready to live aboard, throw off the dock lines, flatten out that first-year learning curve, and answer your questions as you cruise.
 
We have over 1,000 articles to help you every step of the way.
Living on a Boat

How do you handle everyday items like mail, trash, internet, and pets? Where do you store your stuff? What's the cruising life like?
 
We've done it—we live on boats! And we share all the details with you.
Buying a Boat and Gear

When you spend your hard-earned money for a boat and then spend more for everything that goes on it, you want products that will do what you need, will last in a marine environment, and will make your boat life better.
 
Our buying guides and recommended products help you buy the right boat and everything for it, no matter your budget or cruising style.
Preparing to Cruise

How do you get from "let's buy a boat" to finally cutting the dock lines and getting underway with a minimum of fuss? We can help you transition to a whole new way of looking at boat life.
Food & Cooking

Provisioning for trips. Storing food on a boat. Cooking while underway. We have all the tips & tricks you will need for easier kitchen duty!
Boat Work

From everyday maintenance tips to step-by-step instructions for major projects, we offer all the help you need. Get great tips for DIY projects or make sure you have that base knowledge before you hire pros. And we'll share plenty of easy boat improvement ideas, too!
Cruising & Chartering

Get the tips, skills and information you need to make boat life easier and more fun—on your own boat or a charter.
Worries & Concerns

Living on a boat isn't all palm trees and tropical drinks. Learn what problems you might expect and how you can be better prepared for them.
 
We talk about hurricanes, fires, uninvited pests, dealing with hot and cold weather, the stresses of cruising, and much more.
Articles
What do you want to learn about?? The Boat Galley's articles can answer your specific questions from "would I like cruising?" to "why do I need a battery monitor, and how do I wire it?"
Over 1,000 articles to help you every step of the way on your liveaboard cruising adventures. Browse here, or use the search bar on the top of every page.
---