The Boat Galley Podcasts are quick bits of info and actionable tips to help you in every stage of your cruising adventures. Each episode is typically just 5 to 10 minutes long, so the points are easy to remember.
Two podcasters — Nica Waters and I (Carolyn Shearlock) — with tips and info to turn your cruising dreams into reality. Now over 400 episodes — see and listen to them all below.
Get a dose of TBG while you're on the go — driving, walking or working out.
Subscribe to get new episodes automatically in your podcast player. Look for "The Boat Galley." And get special offers from our sponsors here.
The Boat Galley
Click on the […] in the short description of an episode to see the full show notes for that episode, including links mentioned in show.
Storing Drinks in your Boat Fridge
In hot climates, you'll want and need cold drinks. But don't waste energy. Do a little pre-planning to make storing cold drinks in your boat refrigerator much more efficient.
Links (Amazon links are affiliate links, meaning that The Boat Galley Podcast earns from qualifying purchases; some other links may be affiliate links):
Dremel Rotary Tool (Amazon) 
Drink Can Organizer (Amazon) 
 Today's episode of The Boat Galley Podcast is sponsored by MantusMarine.com, maker of the Mantus anchor, now available in models with and without a roll bar. Proven to set reliably in the most challenging bottoms, the Mantus anchor digs like no other, making anchoring safer and boating more enjoyable. Mantus Marine brings to market practical, durable and affordable marine products, including: anchoring gear, scuba diving accessories, and rechargeable waterproof headlamp for hands-free lighting. Visit MantusMarine.com and see for yourself!
Click to see all podcast sponsors, past and present.
Music: "Slow Down" by Yvette Craig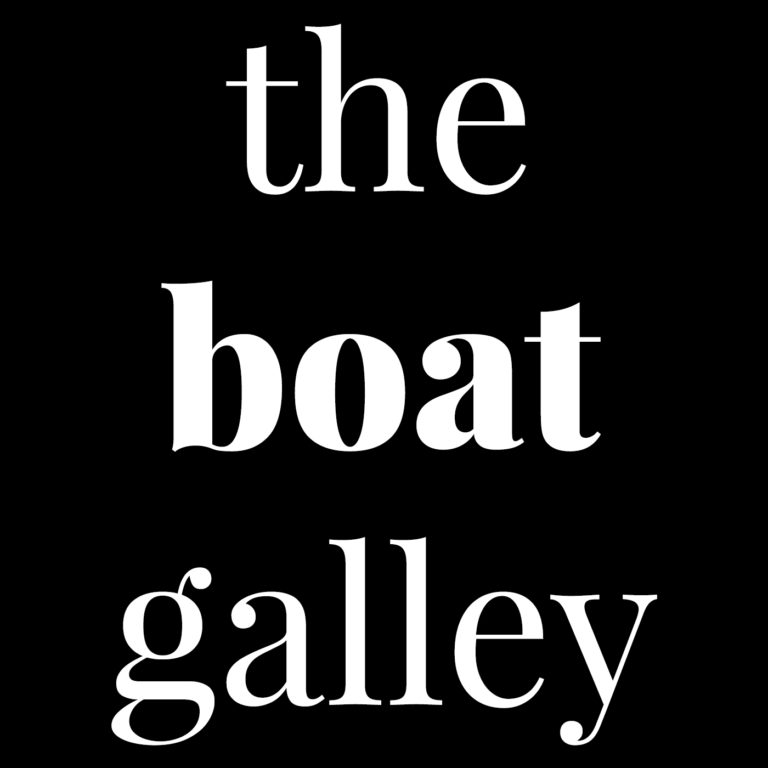 Search Results placeholder