The Boat Galley Podcasts are quick bits of info and actionable tips to help you in every stage of your cruising adventures. Each episode is typically just 5 to 10 minutes long, so the points are easy to remember.
Two podcasters — Nica Waters and I (Carolyn Shearlock) — with tips and info to turn your cruising dreams into reality. Now over 400 episodes — see and listen to them all below.
Get a dose of TBG while you're on the go — driving, walking or working out.
Subscribe to get new episodes automatically in your podcast player. Look for "The Boat Galley." And get special offers from our sponsors here.
The Boat Galley
Click on the […] in the short description of an episode to see the full show notes for that episode, including links mentioned in show.
Choosing a cell plan can be overwhelming. Here are three questions to consider before signing on the dotted line.
Links:
This episode of The Boat Galley Podcast is sponsored by Sea-Tech Systems, experts in cruiser communications. Introducing the Narwhal Connect, a complete internet and calling solution for your boat. With plug-and-play wifi, cellular, and satellite, it's the only system designed to give you cost-effective internet anywhere in the world. Visit Seatech.systems for more information. As a bonus, Boat Galley Podcast listeners get free shipping with the code BG20 at checkout. SeaTech Systems – navigate anywhere; connect everywhere.
Click to see all podcast sponsors, past and present.
Music: "Slow Down" by Yvette Craig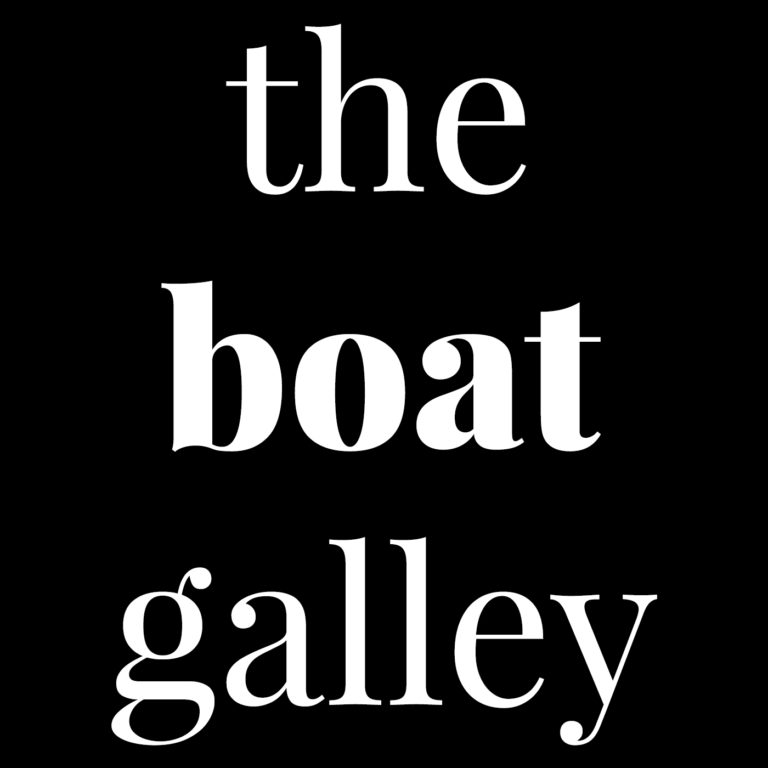 Search Results placeholder