The Boat Galley Podcasts are quick bits of info and actionable tips to help you in every stage of your cruising adventures. Each episode is typically just 5 to 10 minutes long, so the points are easy to remember.
Two podcasters — Nica Waters and I (Carolyn Shearlock) — with tips and info to turn your cruising dreams into reality. Now over 400 episodes — see and listen to them all below.
Get a dose of TBG while you're on the go — driving, walking or working out.
Subscribe to get new episodes automatically in your podcast player. Look for "The Boat Galley." And get special offers from our sponsors here.
The Boat Galley
Click on the […] in the short description of an episode to see the full show notes for that episode, including links mentioned in show.
Understanding Food Labels
Do you or members of your crew suffer from food allergies? Then food labels are your friend. Here's what you need to know to get the best information.
Subscribe to the Boat Galley Newsletter! 
This episode of The Boat Galley Podcast is sponsored by ugo wear. Ugo has the only waterproof, floating phone and tablet cases using dry suit zipper technology. Invest in your safety because if you don't protect you can't connect! Your electronics are fully functional while inside and there's plenty of room for your keys, cash and cards. To get the only dry bag on the market with ZERO device fails visit www.ugowear.com. Use coupon code SAVE20BG for 20% off! ugo – Just Add Water
Click to see all podcast sponsors, past and present.
Music: "Slow Down" by Yvette Craig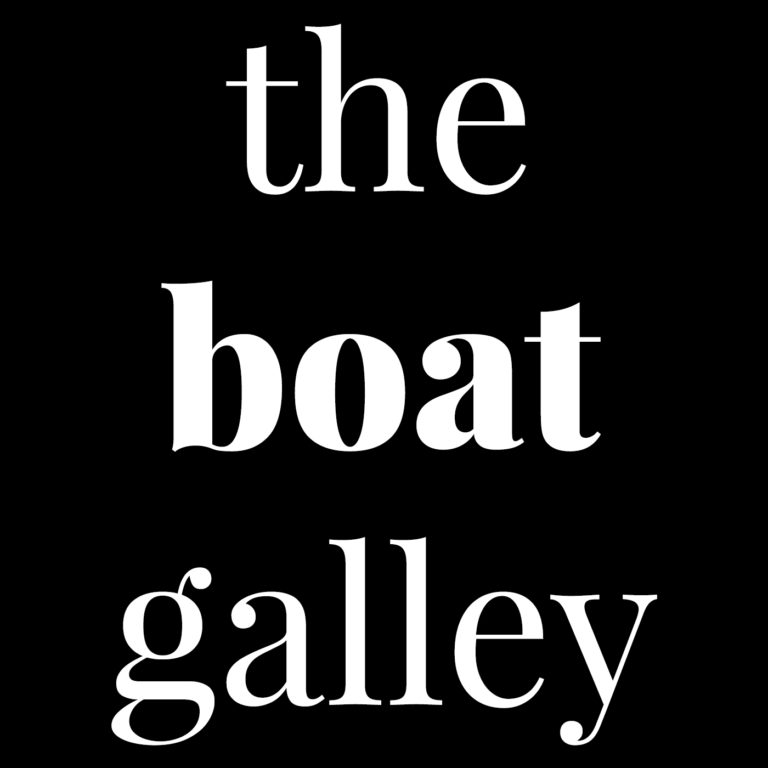 Search Results placeholder