The Boat Galley Podcasts are quick bits of info and actionable tips to help you in every stage of your cruising adventures. Each episode is typically just 5 to 10 minutes long, so the points are easy to remember.
Two podcasters — Nica Waters and I (Carolyn Shearlock) — with tips and info to turn your cruising dreams into reality. Now over 400 episodes — see and listen to them all below.
Get a dose of TBG while you're on the go — driving, walking or working out.
Subscribe to get new episodes automatically in your podcast player. Look for "The Boat Galley." And get special offers from our sponsors here.
The Boat Galley
Click on the […] in the short description of an episode to see the full show notes for that episode, including links mentioned in show.
Make a Space Saving Dish Drain
Looking for a way to dry dishes without taking up valuable space in your galley? Take a look at one half of your double sink. Here's how to make it work.
Links (Amazon links are affiliate links, meaning that The Boat Galley Podcast earns from qualifying purchases; some other links may be affiliate links):
Nonstick Cooling Rack (Amazon)
In-Sink Cutlery Holder (Amazon)
Subscribe to the Boat Galley Newsletter! 
Today's episode of The Boat Galley Podcast is sponsored by Aqua Map, the best app for navigating the ICW or doing the Great Loop. Aqua Map allows for easy route planning with overlays from ActiveCaptain and the Waterway Guide and easy import for Bob423 tracks. Tides, currents, waypoints and anchor alarm – it's all there! Upgrading to Aqua Map Master brings in all the features that will transform your device into a real chartplotter! We've been using AquaMap for over two years now, and I find that when we go through any tricky place, I grab my iPad and navigate with AM instead of the chartplotter – that's how much better I like it! Find Aqua Map in your App Store or Play Store!
Click to see all podcast sponsors, past and present.
Music: "Slow Down" by Yvette Craig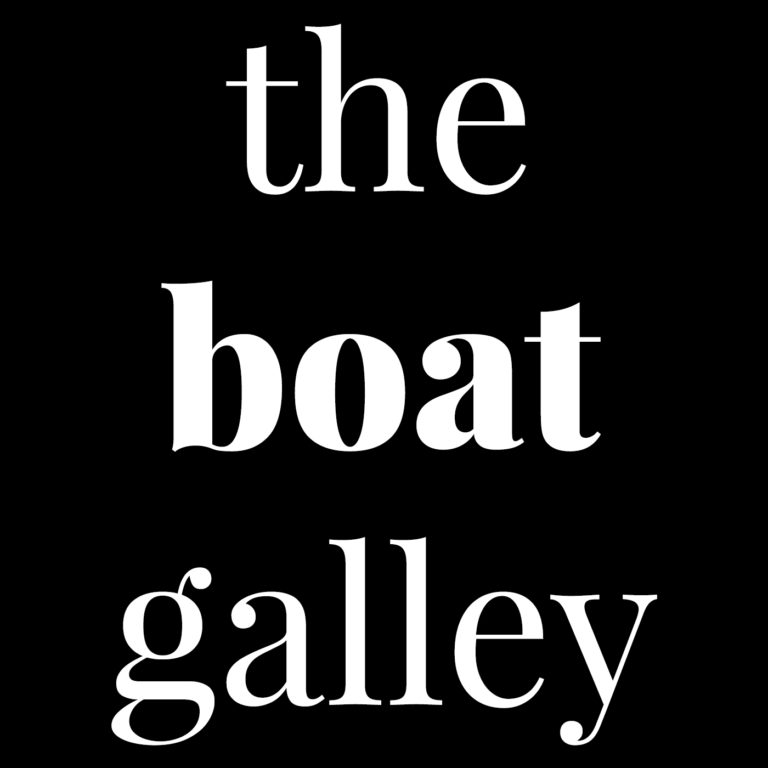 Search Results placeholder