The Boat Galley Podcasts are quick bits of info and actionable tips to help you in every stage of your cruising adventures. Each episode is typically just 5 to 10 minutes long, so the points are easy to remember.
Two podcasters — Nica Waters and I (Carolyn Shearlock) — with tips and info to turn your cruising dreams into reality. Now over 400 episodes — see and listen to them all below.
Get a dose of TBG while you're on the go — driving, walking or working out.
Subscribe to get new episodes automatically in your podcast player. Look for "The Boat Galley." And get special offers from our sponsors here.
The Boat Galley
Click on the […] in the short description of an episode to see the full show notes for that episode, including links mentioned in show.
List Organization, Yet Again
Figuring out what needs doing by what's gone wrong.
Links: 
  Looking for a one-stop-shop for all your Pacific Northwest cruising needs? NW Explorations offers bareboat charters, guided flotillas, powerboat training, service, detailing, and brokerage. Located on the Washington coast and Vancouver Island, you're covered no matter which side of the border you're on. Visit nwexplorations.com to learn more.
Click to see all podcast sponsors, past and present.
Music: "Slow Down" by Yvette Craig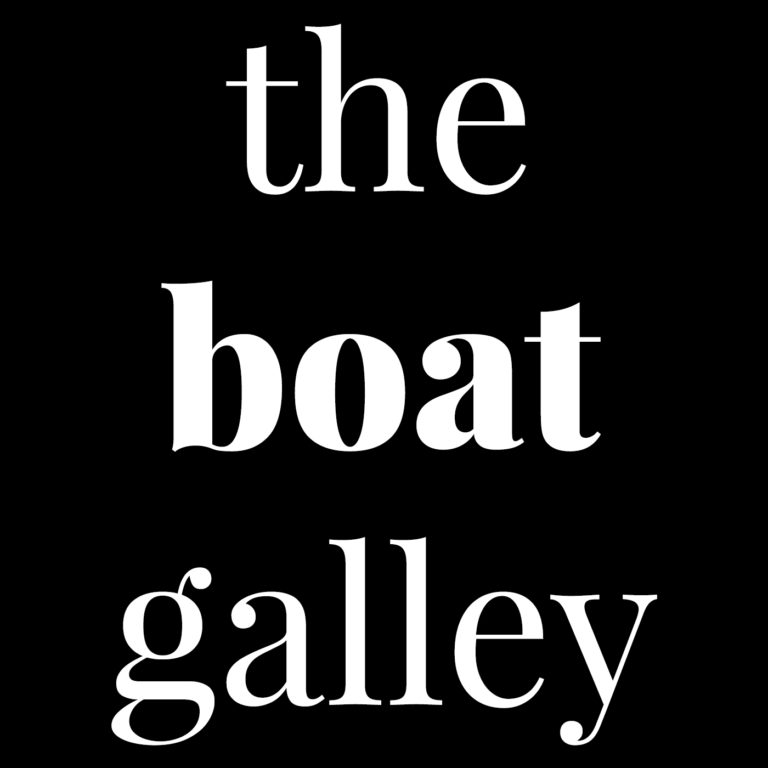 Search Results placeholder