The Boat Galley Podcast
The Boat Galley podcasts are quick bits of info and actionable tips to help you in every stage of your cruising adventures. Each episode is typically just 5 to 10 minutes long, so the points are easy to remember.
Two podcasters -- Nica Waters and me (Carolyn Shearlock) -- with tips and info to turn your cruising dreams into reality.
Get a dose of TBG while you're on the go -- driving, walking or working out.
Subscribe to get new episodes automatically in your podcast player. Look for "The Boat Galley" in your favorite podcast player.
Examining boats for sale: what to look at and how to remember features, plus a handy form to help you. [More] Looking at Boats to Buy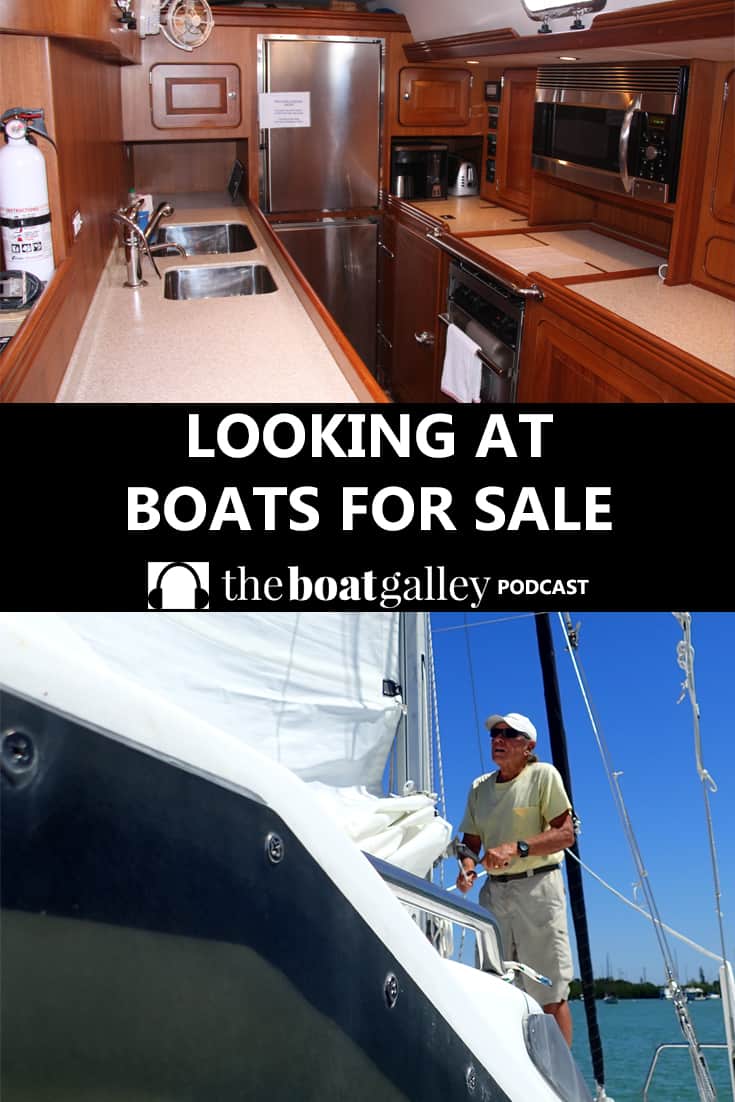 There are thousands (millions?) of online listings of boats for sale. How do you ever choose which ones are worth looking at? Listen in and find out! [More] Online Boat Shopping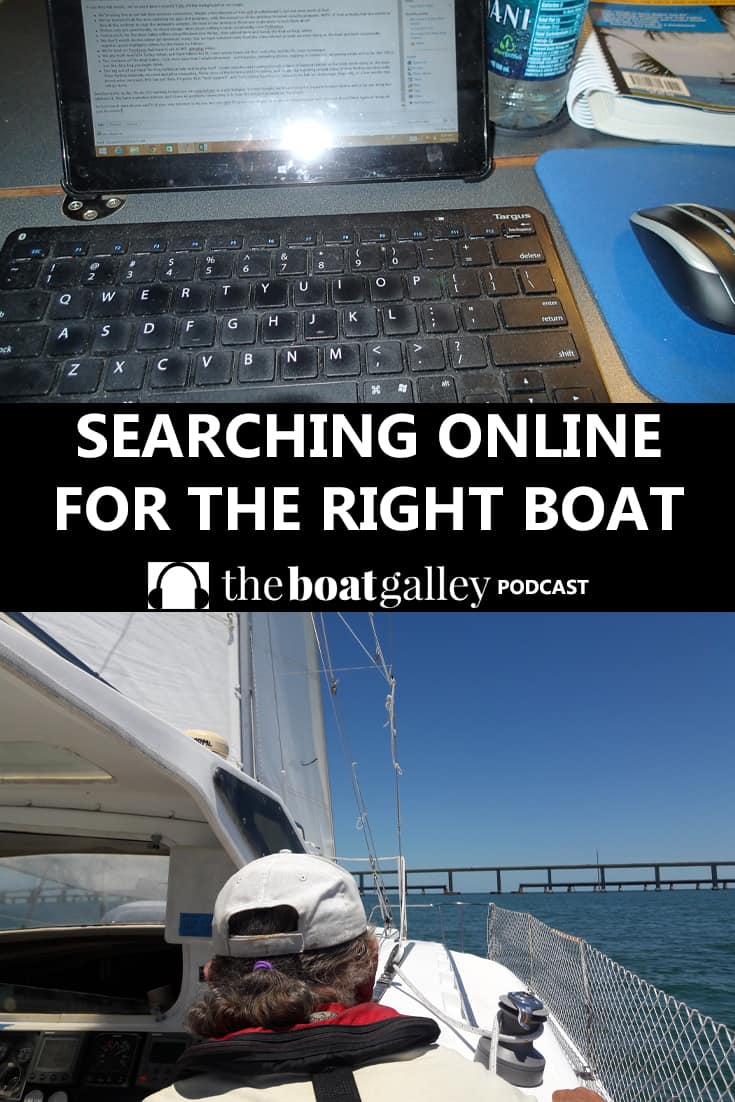 Get the right boat by doing a bit of research before even starting to look at listings [More] Boat Buying: First Steps