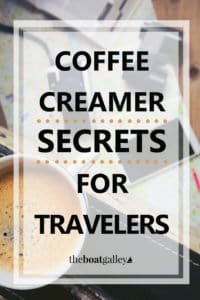 Take cream in your coffee? Want real cream (half and half) that doesn't need to be refrigerated?
Reader Rebecca Hammond Vaughn shared her recent Costco find: Mini-Moos. They're basically the same thing as boxed milk in that they don't require refrigeration until they are opened — and since each one is a single serving, there's no left overs.
She found them at Costco, and in doing some checking they seem to be available at Sam's Club and some other grocery stores as well. If you can't find them anywhere else, you can get them on Amazon (watch out for the much more expensive 24-packs, though):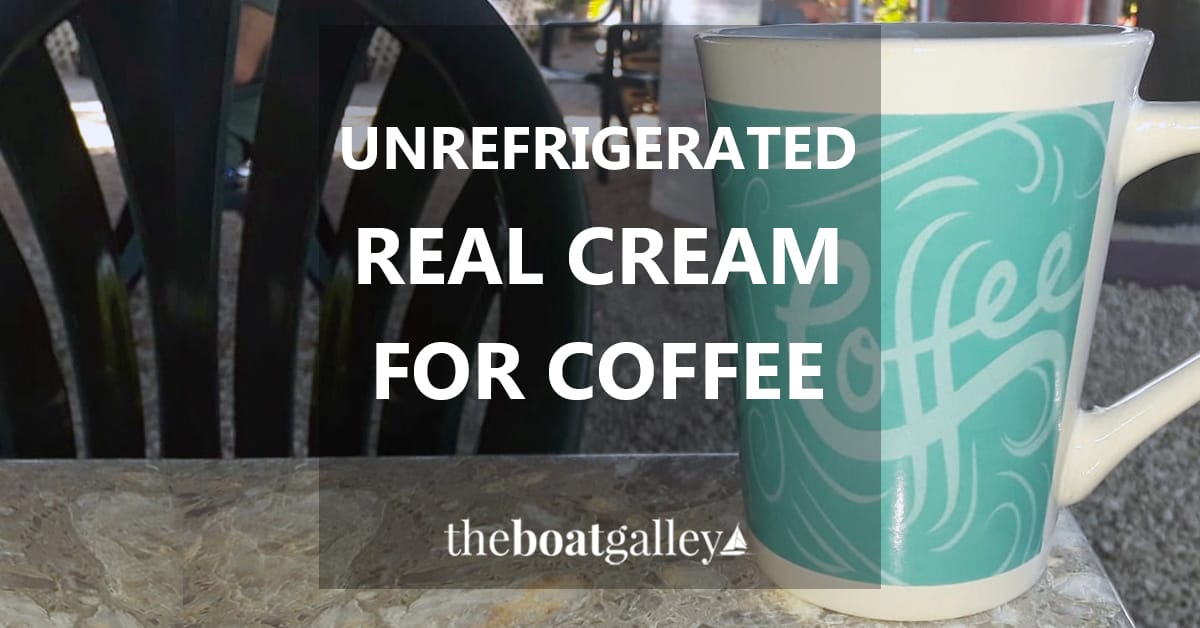 Some links above (including all Amazon links) are affiliate links, meaning that I earn from qualifying purchases. Learn more.