What do you do when you go to make sandwiches for lunch, discover a bit of mold on the crust, and the nearest store isn't really near? Is it okay to eat it?
As we ate lunch a couple of days ago, I checked my email and that question popped up. I let out a chuckle, prompting Dave to ask what was up.
Yeah, I'd found some mold on our bread that day. Now, if it's on the whole slice (as in the photo below – a little hard to see since the mold is white), I toss the slice.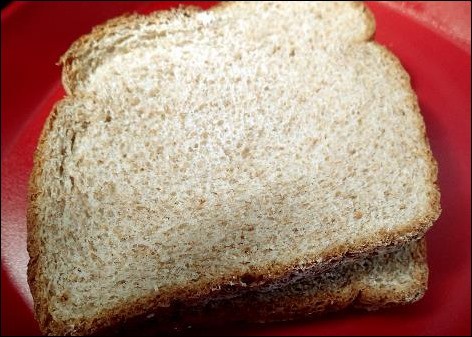 But if it's just on the edge, I do as my mom did – just cut it off and go ahead and eat the rest of the slice.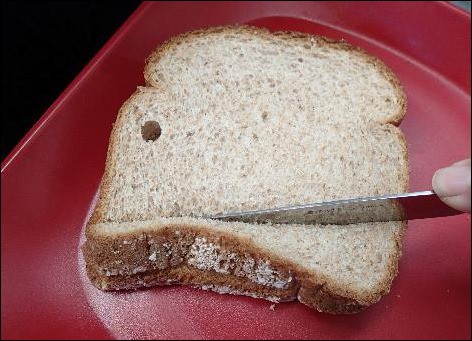 It still makes a good sandwich, albeit a little funny looking.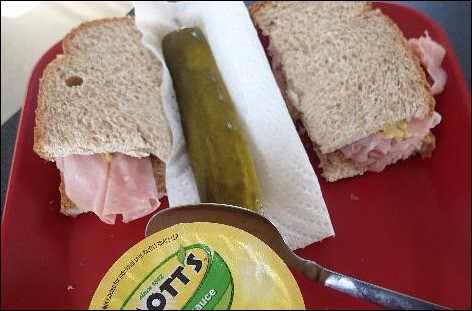 It's about 12 miles to the nearest store, and in the heat and humidity here in southern Florida, bread starts molding in just a day or two after bringing it home, so getting an extra or day out of a loaf is a big deal.
So the answer is yes, we do eat moldy bread. Just not the mold part.
Some links above (including all Amazon links) are affiliate links, meaning that I earn from qualifying purchases. Learn more.