This morning, Dave was writing on a piece of paper with a Sharpie on our Formica counter. When he moved the paper, I was just sick. The Sharpie had bled through and there were little black marks all over the Formica. Sorry, no photos of this part of the operation . . . I was just thinking how to get it off.
The first several things I tried did absolutely nothing — dish soap with a scrubby, the Goo Gone, ammonia, even laundry soap didn't even fade the spots. Then I grabbed the Awesome. I should have known to try it first.
Awesome — the full name on the bottle is "LA's Totally Awesome" — seems to be safe to use on pretty much anything but always test in an inconspicuous place first. It has no bleach or ammonia. And while the bottle says "dilute before using," the very fact that it's in a spray bottle means that pretty much everyone uses it full strength right from the bottle.
On my counter, all I did was spray the Awesome on, let it sit maybe 15 seconds, then wipe it off with a rag. No scrubbing or anything. So if you see Awesome at the store, you might want to grab a bottle. And I'll bet you find a bunch of other uses for it besides permanent markers on the Formica!
NOTE: Since I first wrote this, I've discovered Krud Kutter (read about it here) which I actually like better for most cleaning. But it won't take permanent marker off my Formica, so I'm not getting rid of the Awesome.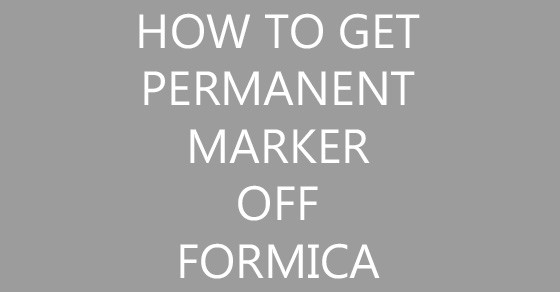 ---
Our FREE Provisioning Spreadsheet
Wondering how much of what foods to take on your next trip? Know just how much to buy of what — all arranged by grocery store aisle — with our handy Provisioning Spreadsheet. Includes detailed instructions to edit it for your favorite foods, how much your family eats, and how long you'll be gone. No spreadsheet skills needed!
It's FREE — get it here.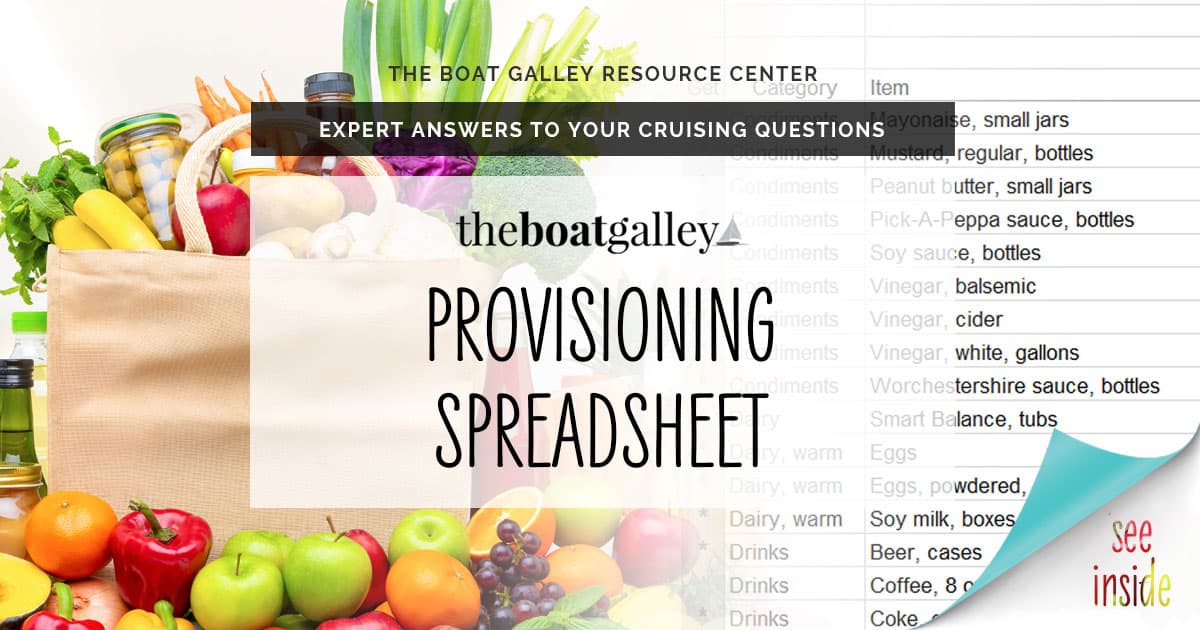 Some links above (including all Amazon links) are affiliate links, meaning that I earn from qualifying purchases. Learn more.