Cruising in Mexico? If so, here's a great product that I was told about by Verena (Pacific Sailors) and then a few more friends have told me about it.
Basically, it's pre-cooked meat in a bag that does NOT need to be refrigerated until it's opened. Each bag contains about a quarter-kilo of meat (a half pound), making it good for 2 or 3 servings. It also comes in cans although I'm told that the bags have a somewhat better consistency (sort of like tuna in cans versus pouches).
Okay, you're saying, so how do I use it (I know that was my biggest question when someone told me about a great local product)? It's got a little spice to it already, so don't add too much more. Try it — and the related turkey (pavo) and beef (carne de res) products, too.
Tacos
Enchiladas
Add to scrambled eggs, omelets or quiche
Barbecue sandwiches (similar to pulled pork sandwiches)
Sauté with potatoes and onions
Obviously, this is great for people without refrigeration — either in the bag or canned. But actually, almost anyone cruising Mexico is going to have days when it's just plain hot out. Since the Chata meats are already cooked, they take very little time on the stove before they're ready to eat — and that translates to a lot less heat in the boat.
Verena reports that it's fairly inexpensive at Costco in Baja — about $3 for a 3-pack — and slightly more at other groceries and on the mainland, but still not expensive.
I've looked all over for this in the US — either online or at a store near me. I understand it's available in some supermarkets in southern California, but I haven't seen it in Illinois or Florida. Online, it's expensive. Really expensive — over $10 per bag plus shipping. So while it would be a great cruising and camping food, I don't think I'll be buying it in the US . . . or at least not until the price comes down a bit!
---
Our FREE Provisioning Spreadsheet
Wondering how much of what foods to take on your next trip? Know just how much to buy of what — all arranged by grocery store aisle — with our handy Provisioning Spreadsheet. Includes detailed instructions to edit it for your favorite foods, how much your family eats, and how long you'll be gone. No spreadsheet skills needed!
It's FREE — get it here.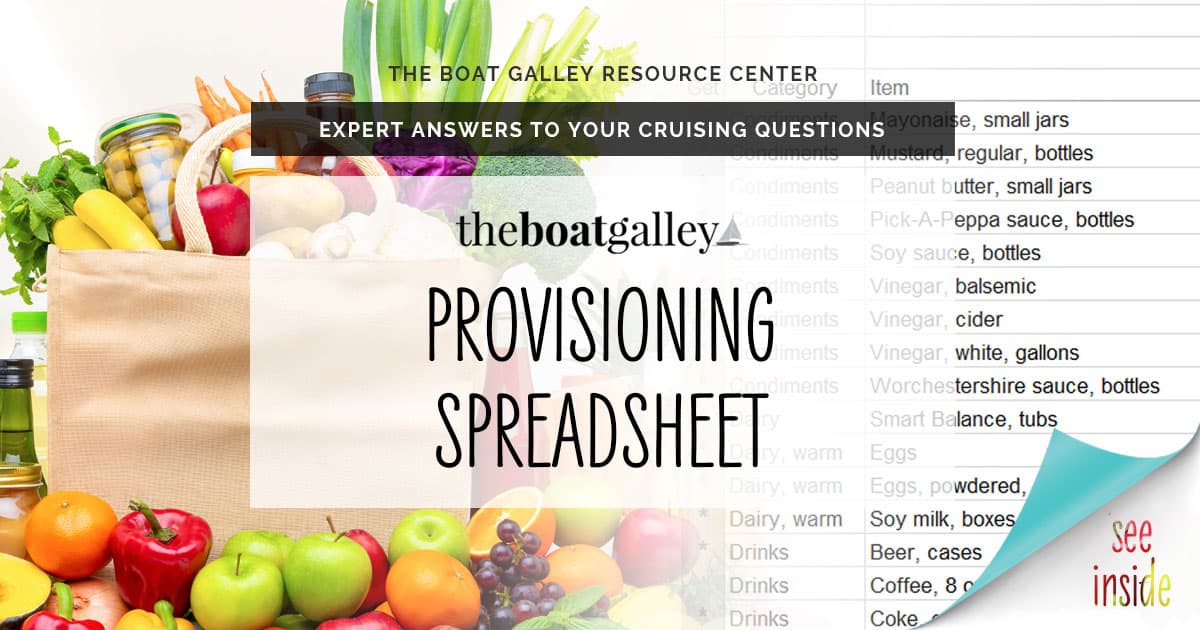 Some links above (including all Amazon links) are affiliate links, meaning that I earn from qualifying purchases. Learn more.